The year was 2013. With the introduction of the front facing camera, 'Selfies' became a thing. Viral challenges like the Ice Bucket Challenge and the Harlem Shake took off for the first time. We were heading out to new Sydney venues; Baxter Inn, Shady Pines, and Mary's (plus any food truck we could find). The lockout laws hadn't arrived in Sydney yet. Our drink of choice: the Jagerbomb.
Noticing a gap in the market, Director Naomi Ross launched Sydney Design Social (rebranding to Distil in 2021), a hospitality focussed design & social media agency.
A LOT has changed in the space in the past decade, and what a ride it has been!
Big thanks to our team, partners, clients and friends over the years.
Here's to 10 more!
10 Lessons Learned
People are everything
Leadership is hard
Problem Solving is a mindset (This relates to marketing, design, briefs, hr, everything!)
Excel is a necessary evil
Social Media changes quickly, but people don't…
Systems & Procedures are key
There isn't a single 'right way'
Communicate
Fake it until you make it (helps overcome imposter syndrome…)
Be present.
A Look Back at 2013
Join us on a nostalgic journey as we revisit the top 10 social media events of 2013, a year that brought forth groundbreaking changes, viral sensations, pivotal movements…. And the launch of Distil!
1. The Rise of Vine: In 2013, a new social media platform took the world by storm: Vine. With its innovative six-second looping video format, Vine provided a platform for creativity and humor. Users embraced the challenge of storytelling in mere seconds, and Vine became a breeding ground for viral content, catapulting numerous creators into the spotlight.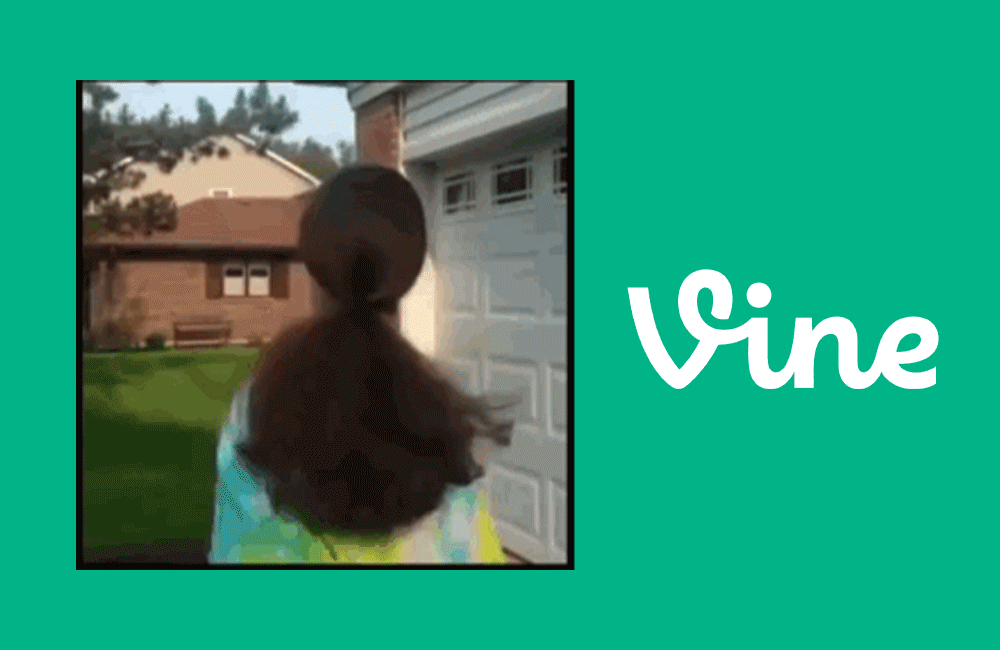 2. The Birth of Snapchat: 2013 witnessed the birth of another social media giant: Snapchat. Known for its ephemeral nature, Snapchat allowed users to send photos and videos that would disappear after a short time. This unique approach to sharing content quickly captured the attention of millennials, shaping the future of communication and inspiring countless other platforms.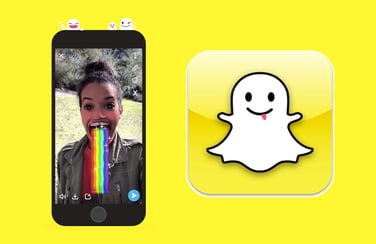 3. Twitter's IPO: On November 7, 2013, Twitter went public, launching its initial public offering (IPO). This event marked a significant milestone for the platform, as it transitioned from a small tech startup to a publicly traded company. Twitter's IPO not only demonstrated the growing influence of social media but also paved the way for other social platforms to consider their own IPOs.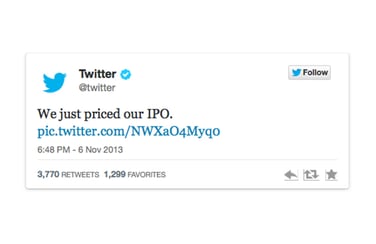 4. Harlem Shake: When a group of Australian teenagers uploaded a video of themselves performing a dance known as the Harlem Shake, little did they know that it would become a global sensation. The Harlem Shake craze took over social media, with thousands of individuals, groups, and organizations posting their own unique renditions of the dance. This viral trend showcased the power of user-generated content and the rapid spread of memes across platforms.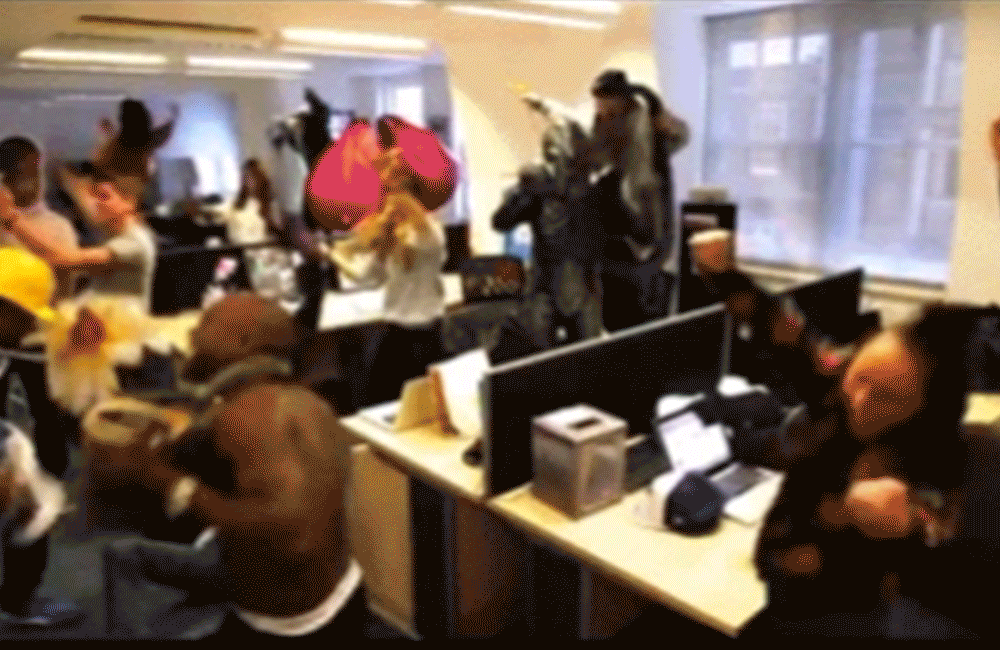 5. The Royal Baby Announcement: In July 2013, the world eagerly awaited the birth of Prince George, the first child of Prince William and Catherine, Duchess of Cambridge. The official announcement of the royal baby's birth was made on Twitter, breaking records for the highest number of retweets at the time. This event highlighted the increasing role of social media in news dissemination and showcased the global fascination with the British royal family.
6. "Selfie" Becomes Oxford Dictionaries' Word of the Year: The word "selfie" entered the mainstream lexicon in 2013, gaining recognition as Oxford Dictionaries' Word of the Year. With the advent of front-facing cameras on smartphones, taking self-portraits became a cultural phenomenon. The widespread adoption of selfies demonstrated the growing influence of social media in shaping our behavior and the evolving nature of self-expression.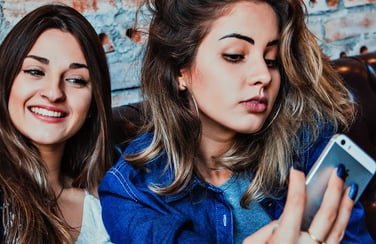 7. Facebook's Acquisition of Instagram: In a landmark move, Facebook acquired Instagram for $1 billion in April 2012. However, the effects of this acquisition reverberated throughout 2013 as Instagram experienced significant growth under Facebook's umbrella. The integration of the two platforms resulted in increased cross-platform sharing, improved advertising capabilities, and a bolstered user base, solidifying Instagram as a dominant force in the social media landscape.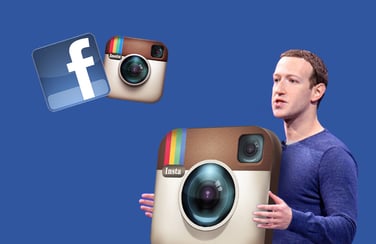 8. Miley Cyrus' MTV Video Music Awards Performance: Miley Cyrus's controversial performance at the 2013 MTV Video Music Awards generated widespread buzz on social media. Her provocative actions and stage antics ignited debates on cultural norms, appropriateness, and artistic expression. The event sparked countless conversations across various social media platforms, highlighting the power of pop culture moments to fuel online discussions and shape public opinion.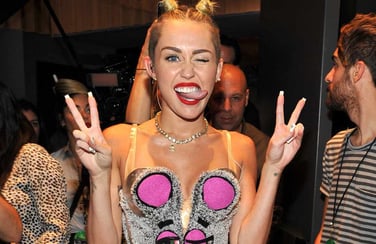 9. The Ice Bucket Challenge: In the summer of 2014, the Ice Bucket Challenge swept across social media, but its origins can be traced back to 2013. The challenge involved pouring a bucket of ice-cold water over oneself to raise awareness and funds for amyotrophic lateral sclerosis (ALS). Social media users enthusiastically participated, including numerous celebrities, resulting in a viral fundraising campaign that raised millions of dollars and brought attention to a worthy cause.
10. Twitter's Influence on Global Events: Throughout 2013, Twitter continued to prove its impact on global events, from breaking news to live commentary. Twitter played a significant role in disseminating real-time updates during events such as the Boston Marathon bombing, the government shutdown in the United States, and the death of influential figures like Nelson Mandela. These instances highlighted Twitter's position as a platform for instant information sharing and citizen journalism.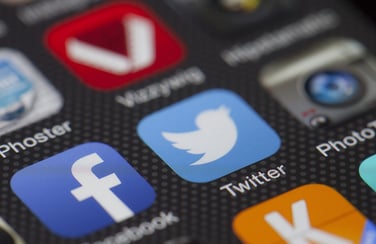 As we look back at the top 10 social media events of 2013, it becomes clear that this year was a turning point in the ever-evolving world of digital communication. From the rise of Vine and Snapchat to Twitter's IPO and the impact of viral challenges, these events shaped our understanding of social media's power to entertain, inform, and bring people together.