You might not have noticed it, but Facebook have recently (and somewhat quietly) introduced a brand-new feature to the platform, 'Top Fan' and 'Valued Commenter' badges.
Facebook users are now receiving notifications with prompts to display these badges as a reward for their frequent interactions with a particular Facebook page. So, what exactly does each Facebook badge represent?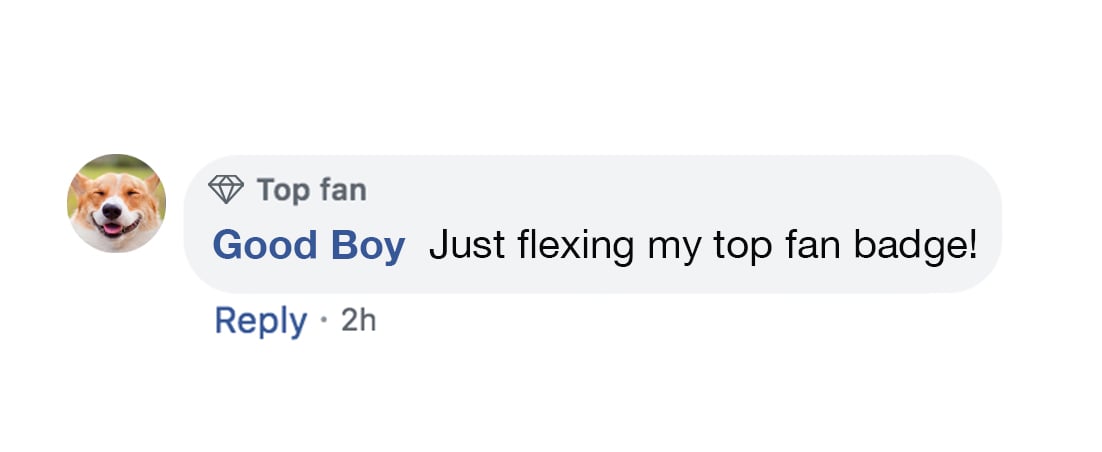 Top Fan and Valued Commenter Facebook Badges
The 'Top Fan' badge is accessible to the most active users on a particular page, whereas the 'Valued Commenter' badge is awarded to those who frequently comment on a Page or in a Group, be it public or private. However, these aren't available to anyone and everyone, as Facebook pages require more than 10,000 likes in order for users to access the feature.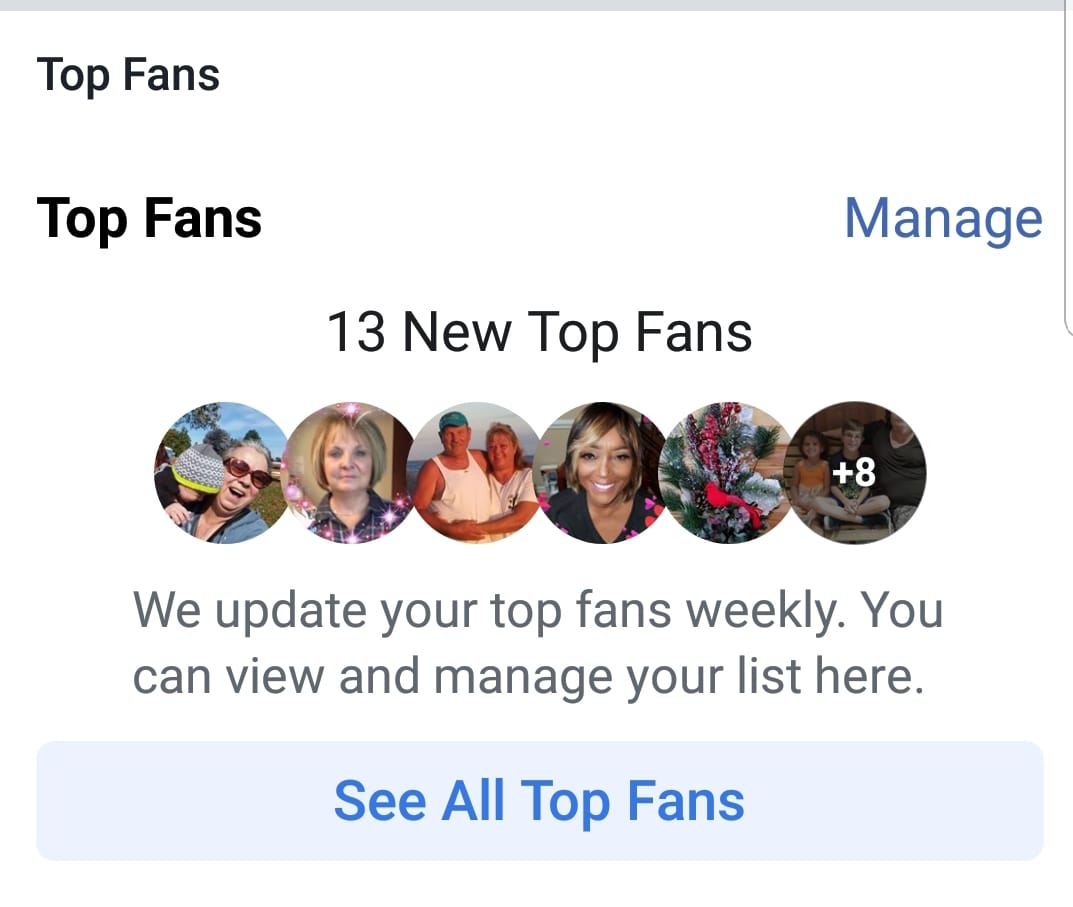 It's no secret that Facebook has continued to cut the organic reach of business pages over the past year. However, this new feature is a great incentive for encouraging users to become more engaged with their favourite business and content providers, as well as being able to flaunt their 'brand loyalty'.
Why do these Facebook Badges Matter?
Not only does this new feature benefit the everyday user, but it provides a new window of opportunity for businesses and marketers, by making the fan badges hold more worth than recognition. To put it simply, businesses can now use this feature to gauge an understanding of their consumers behavioural patterns, traits, and loyalty to develop future marketing plans and activity to reward their top fans with giveaways, exclusives promotions, etc.
Furthermore, businesses can use this to encourage their wider audience to become more engaged as a means of 'unlocking' these badges for themselves, thus being a great opportunity for increasing organic reach.