I can't see my likes…my precious likes.
That's right – Instagram announced a whole lot of exciting new features as part of a wider update at the Facebook Developer Conference 2019.
Instagram Stories
Instagram Stories is receiving a big update, making it much easier for users to access all of Instagram's staple features – one addition being the ability to create your own AR (augmented reality) filters. This software was only previously available to select brands and designers as part of a closed beta and will be a big trend for business users moving forward.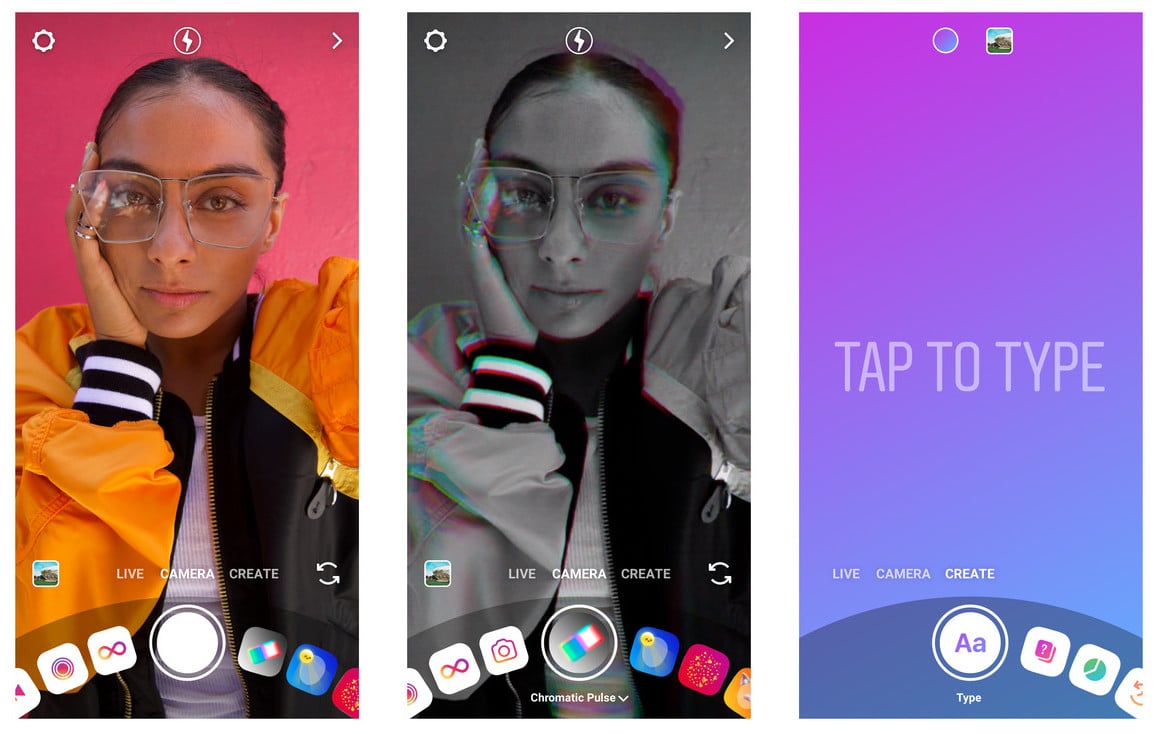 Another new feature coming to Instagram Stories is Donation Stickers - allowing people to raise money for non-profits directly through the Instagram app. Instead of spending months to build an audience or gain donations through boosted ads and a constant stream of content, non-profits can now use influencers to deliver their message directly to an audience through a voice they already trust.
Influencers = $$$
Influencers and celebrities are being granted their own 'cart' feature as part of the update, allowing them the ability to tag a specific item in their post for you to purchase – all without leaving the Instagram app (so long to the days of 'click the link in my bio'). This feature is still in its beta phase but remains interesting in terms of the business-to-influencer relationship.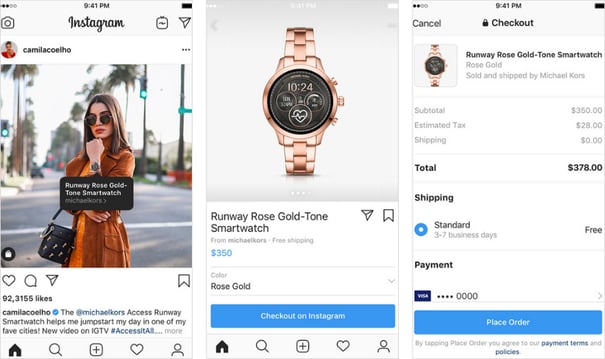 This isn't the only reason to keep chasing your career as an influencer. Instagram have announced a dedicated Creator Studio, which will include a wide range of analytics metrics, including engagement stats, when your audience is online, and demographic info. This doesn't come without its flaws – current issues include not being able to automatically schedule posts or use third-party analytics software.
No Likes? No Worries
Instagram has also been trialling hiding the 'like count' on all posts, in aims to create a less 'pressurised environment' and put more of a focus on quality content.
This move makes sense from an ethics standpoint - in a world where social media is a big contributor to depression and anxiety, especially when personal expectations aren't met and you angrily pull that cute selfie down after only getting 10 likes (be honest, we've all been there).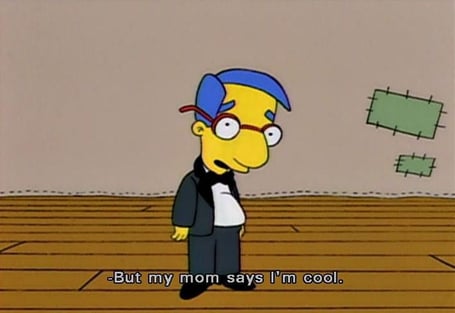 This addition is currently being trialled in Canada and will be very interesting to see the reactions. You will still be able to see who liked another person's post (and count the likes if you must), and you will be able to see how many likes you have received on your own posts.
What Does This All Mean?!
Instagram is keeping all their stakeholders happy, cementing the app as the social media giant and one of the biggest influencers (seriously, no pun intended) on the future of digital marketing.
The app not only allows business users to target and promote their product to a tailored audience, but it's also taking steps to create a deeper advertising experience.
Instagram is opening its doors to welcome a wider audience of business users to take advantage of their new features, making the platform a staple for online digital marketing.