Pantone released their 2019 Colour of the Year last week, and we've rounded up some Living Coral inspiration to feast your eyes on!
Described by Pantone as "animating and life-affirming coral hue with a golden undertone", they go on to explain their choice of this spirited shade to be symbolic of optimism, joy, and "our desire for playful expression". A representation of the fusion of modern life – appearing in both the natural world and within social media.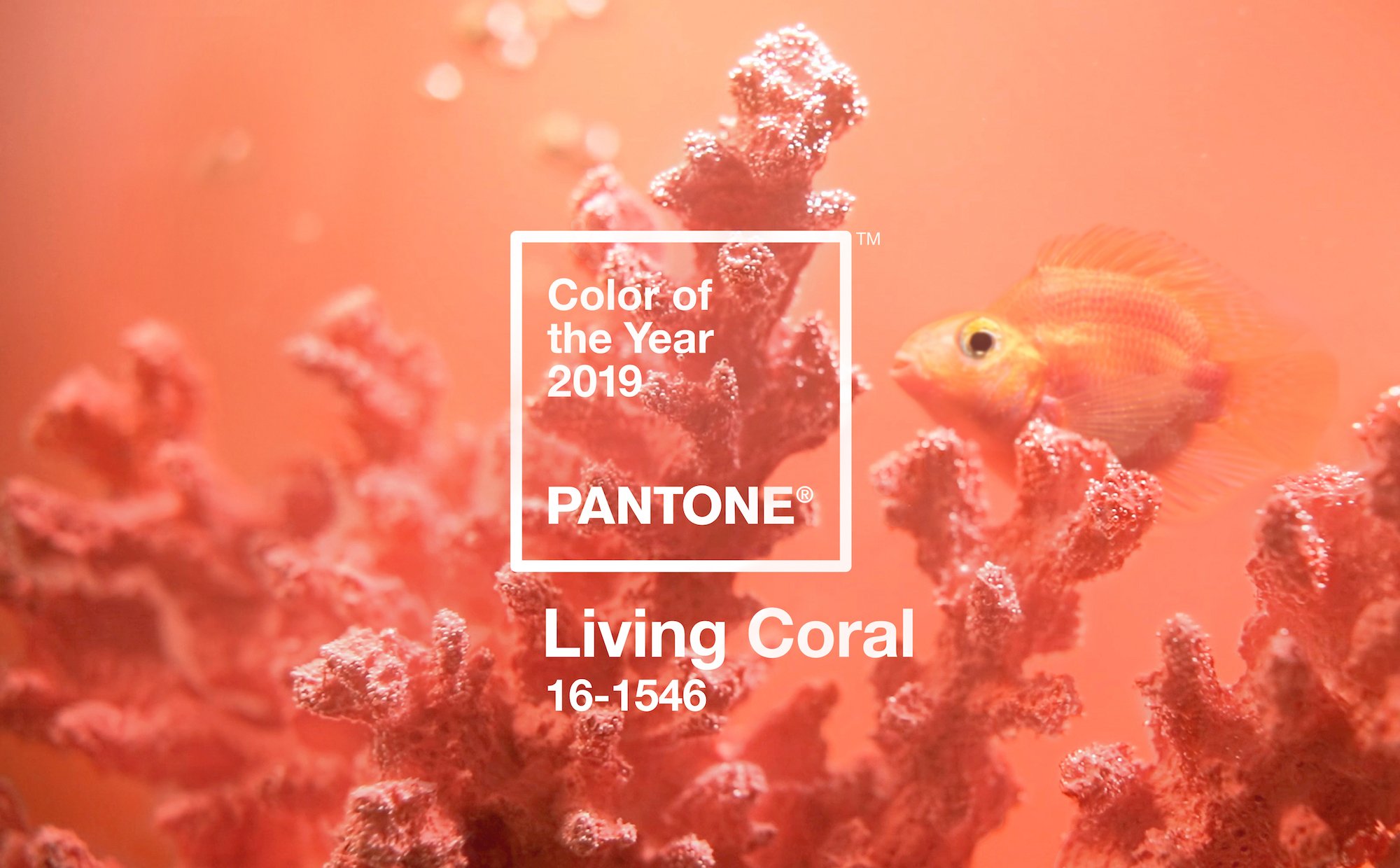 As a worldwide authority on colour, Pantone have been crowning a Colour of the Year since 2000. They take trends in fashion, design, entertainment, culture, lifestyle and socio-economic conditions into account, and even new technologies like social media platforms.
The Colour of the Year has been increasingly influential in the world of marketing in the last 19 years, and hundreds of brands collaborate with Pantone to design products with the chosen shade. It also receives a plethora of media attention as articles on colour combinations and fresh designs incorporating the shade flood our social feeds annually.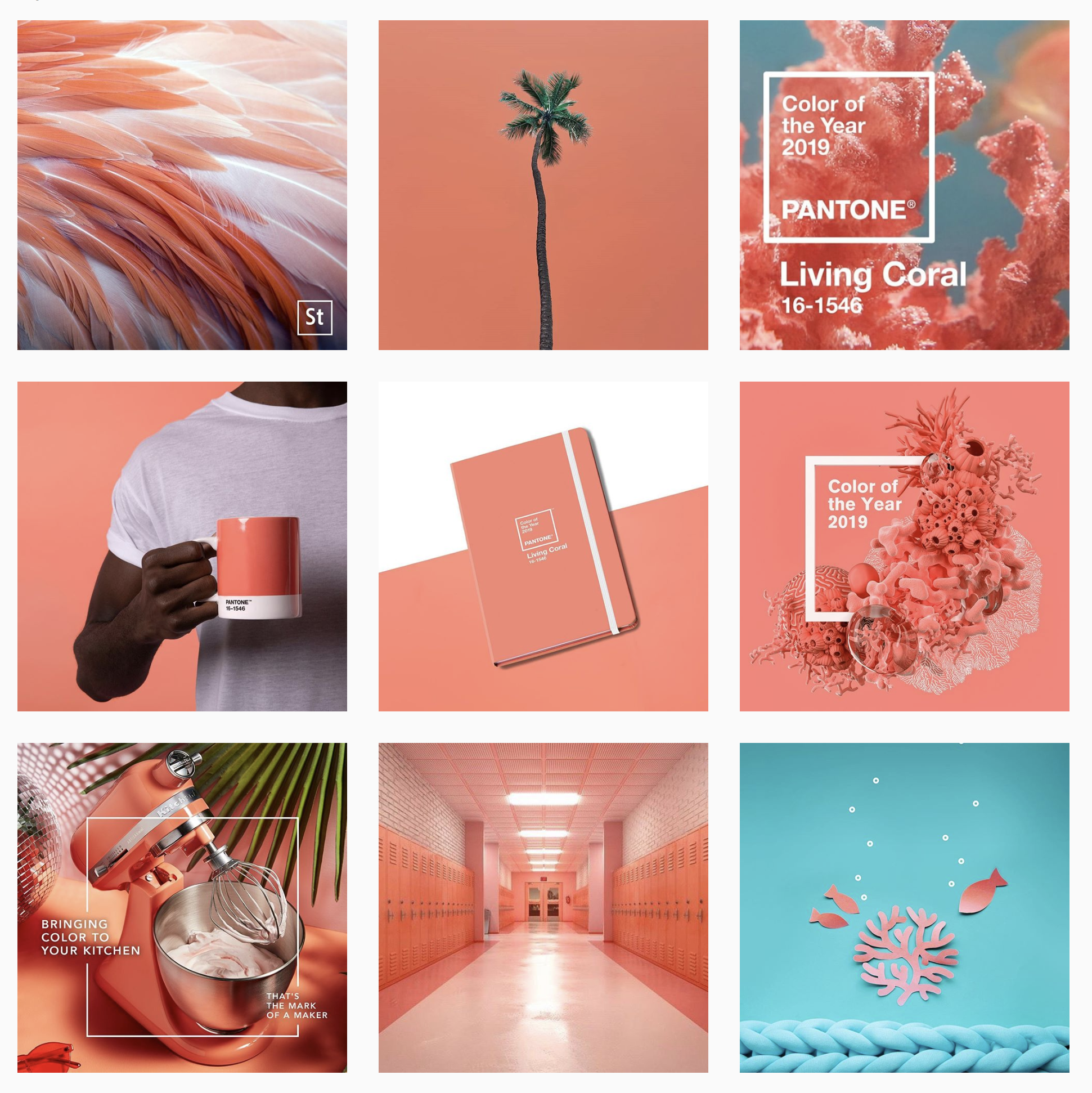 We have gathered some Living Coral examples in the form of Hospitality Marketing, use this to inspire you and inject a bit of on-trend activity to your business!
This Summertime Rose Tequila Sangria recipe from Half Baked Harvest uses a complimentary blue background to contrast the orange tones of Living Coral. Another suitable colour to make the featured coral really pop include green - such as the mint leaf garnish.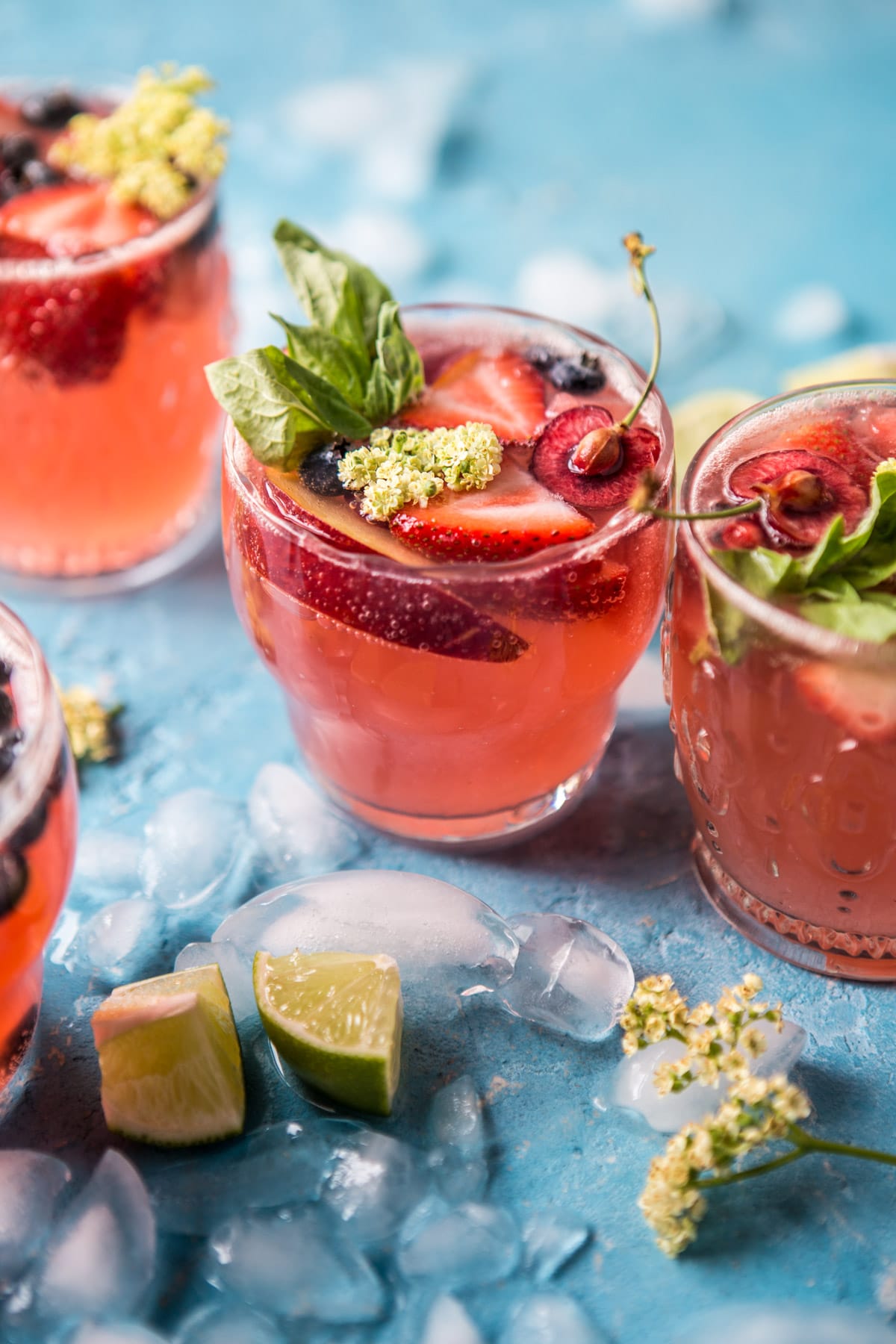 A slightly more pastel take on Living Coral, desserts are perfectly suited to this appetising shade. Orange Infused Sweet Ricotta Peach Cookies from Sugar Salted also takes advantage of the contrasting green mint leaves.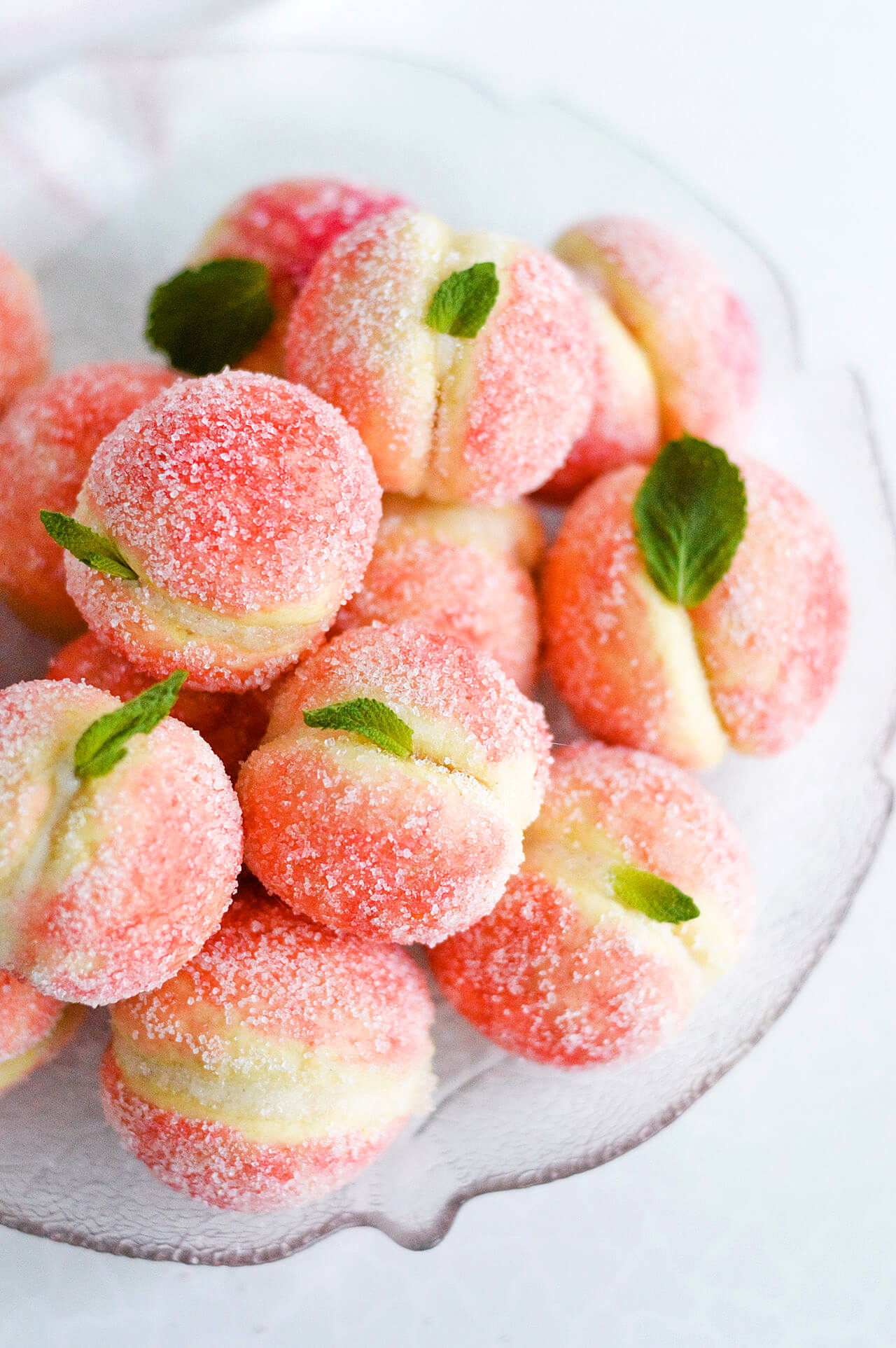 On the savoury side of things, salmon is an obvious choice for highlighting Living Coral. These Caviar & Smoked Salmon Canapés from Tatyana's Everyday Food utilises two textures with this colour - the salmon meat as well as the glowing translucent roe.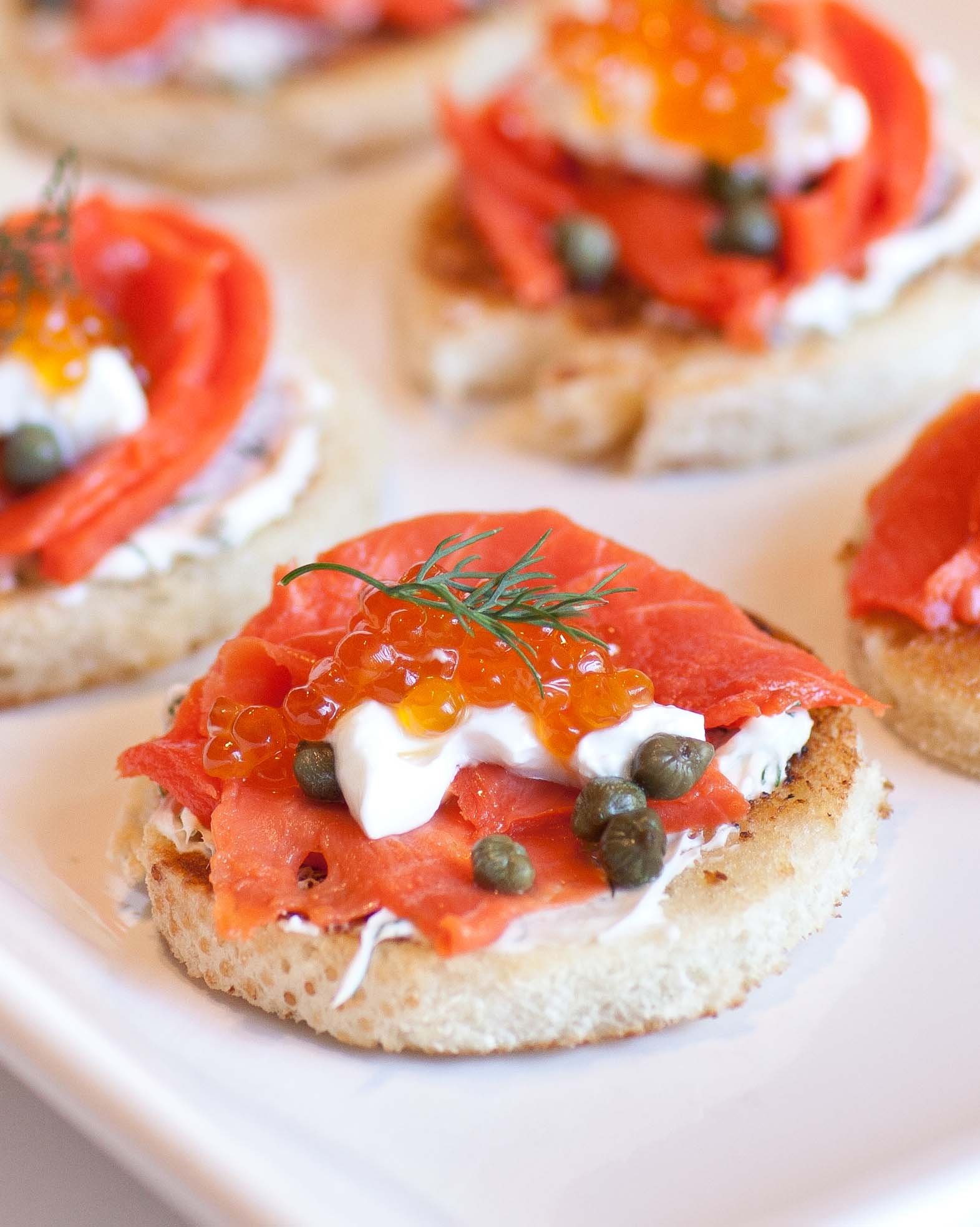 Pantone's Colour of the Year 2019 is sure a fun one, so get creative and let loose with a splash of Living Coral!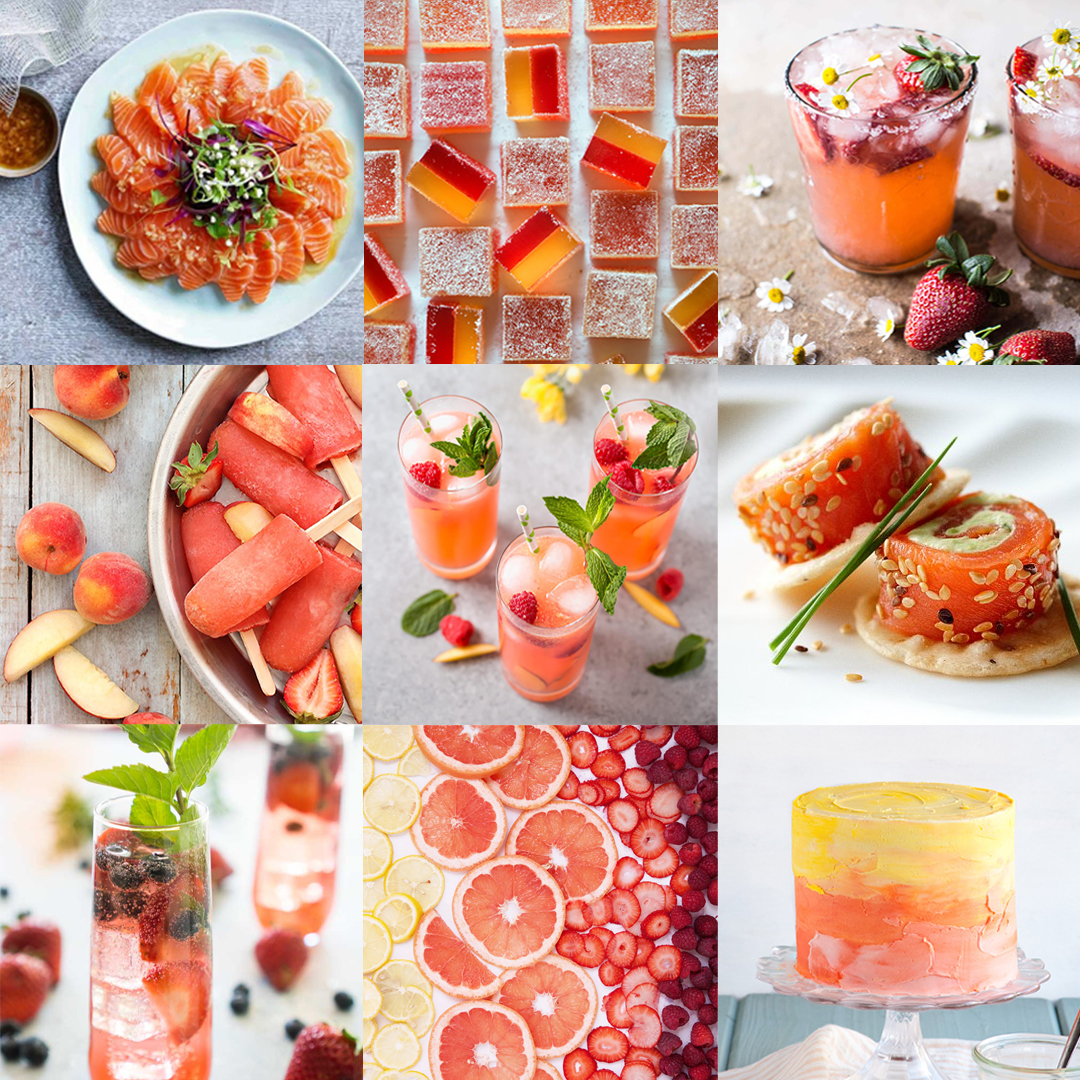 L-R: Hayden Quinn, Now Forager, Half Baked Harvest, Endless Simmer, The Chunky Chef, Chatelaine, The Happier Homemaker, Design Love Fest, The Cake Blog