Whether you are in need of a mood board for a proposal, inspiration for that uninspiring brief or a means of communicating to a client on how much better their concept could be pushed, Pinterest is a graphic designers best friend. That best friend can sometimes be busy with a lot of 'how-to' craft guides and just a whole heap of weird stuff.
Knowing the right words to punch into that explore bar is vital especially if you're working against
the clock. Below are some great word combinations to get you started paired with an amazing example from each search result:
1. Print Design Inspiration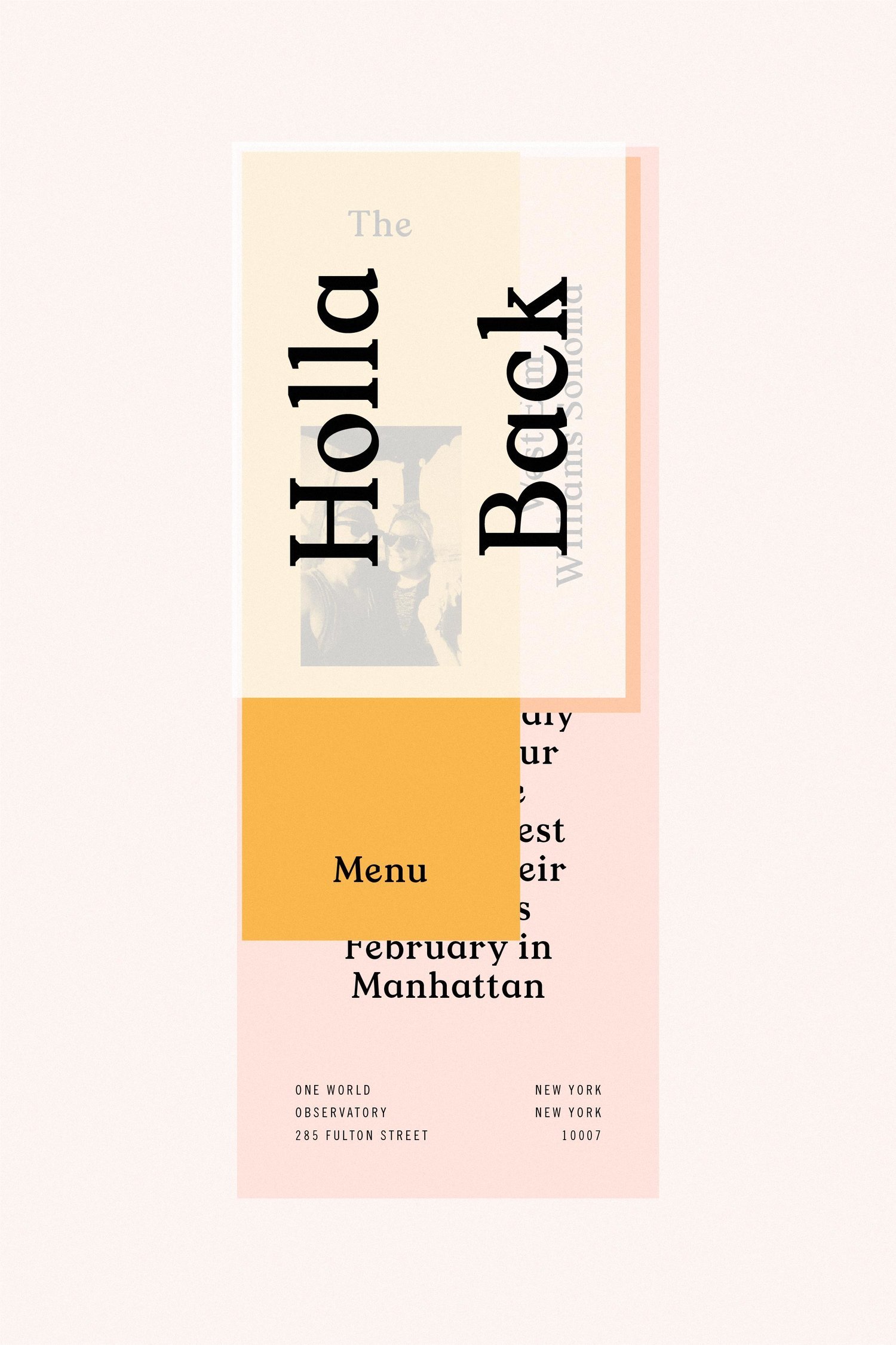 Melrose - Panel Invitations from Goods Gang (sourced via pinterest.com.au)
2.Typographic Posters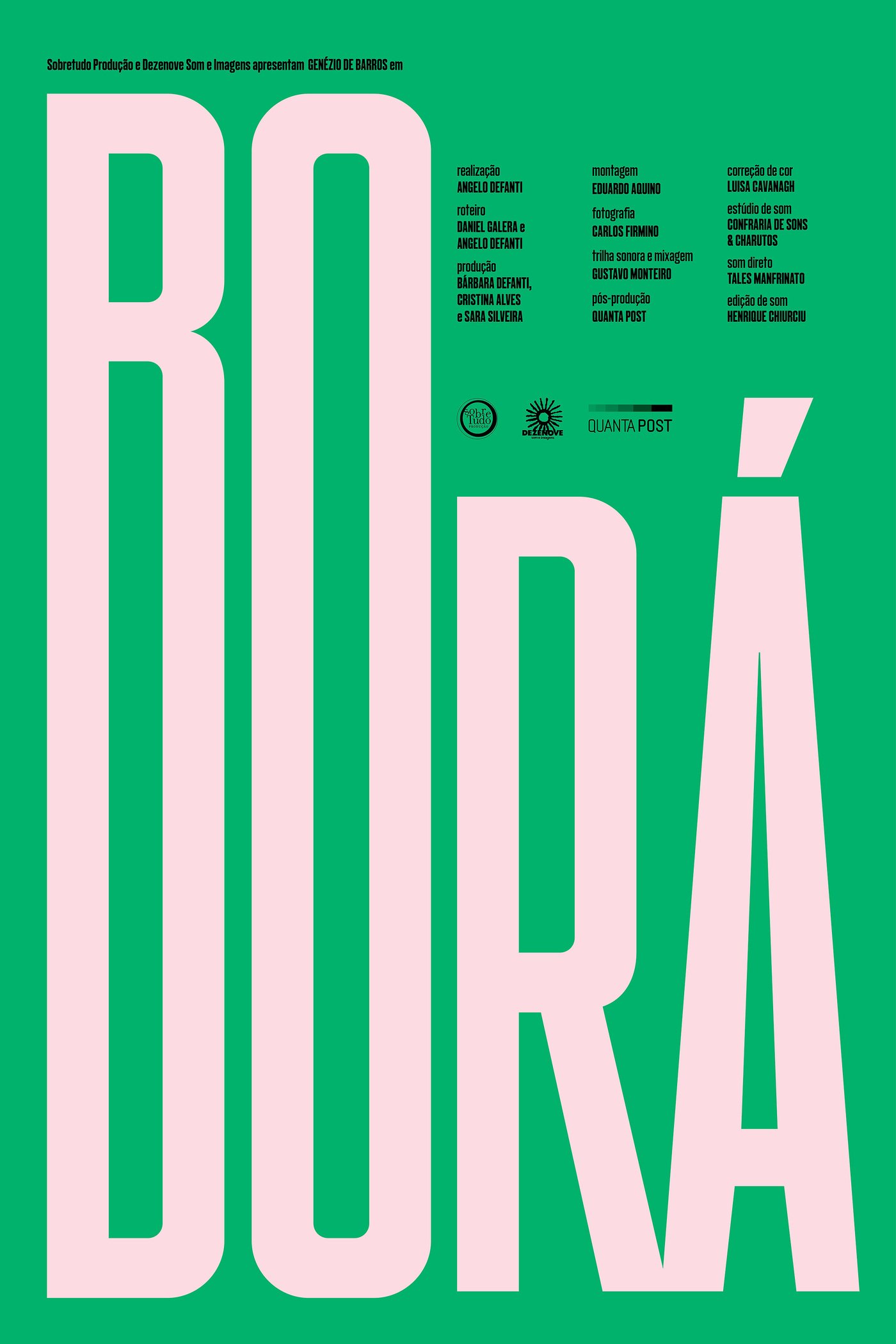 Borá Movie Posters by Bárbara Abbês (sourced via pinterest.com.au)
3. Art Direction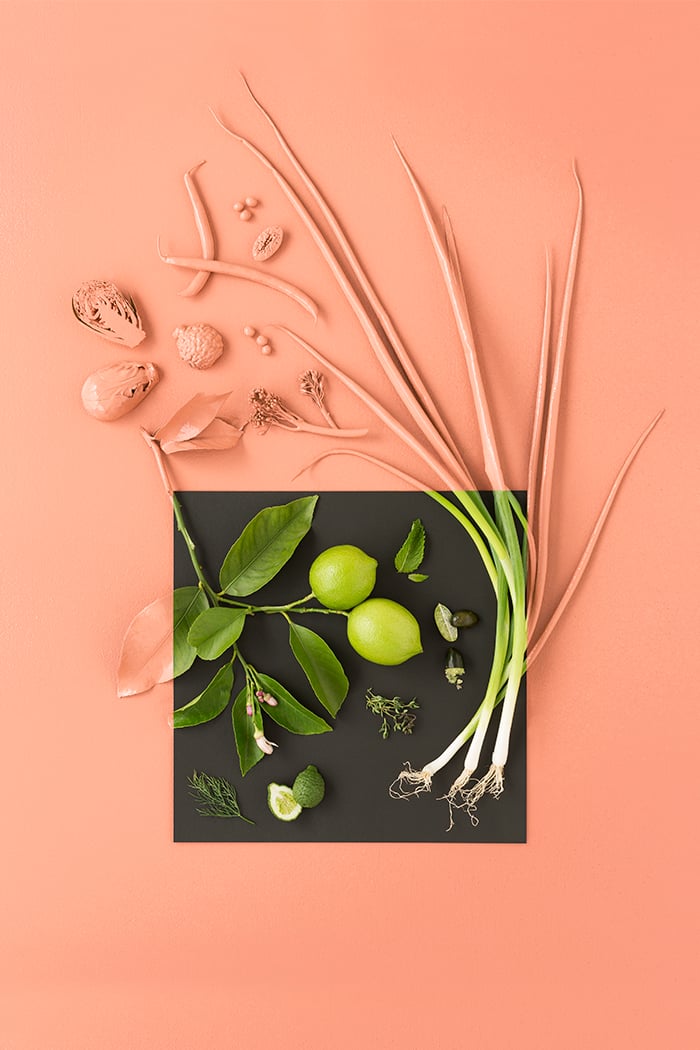 Colour Study (Pink) from The Weekend Works (sourced via pinterest.com.au)
4.Logo Branding Design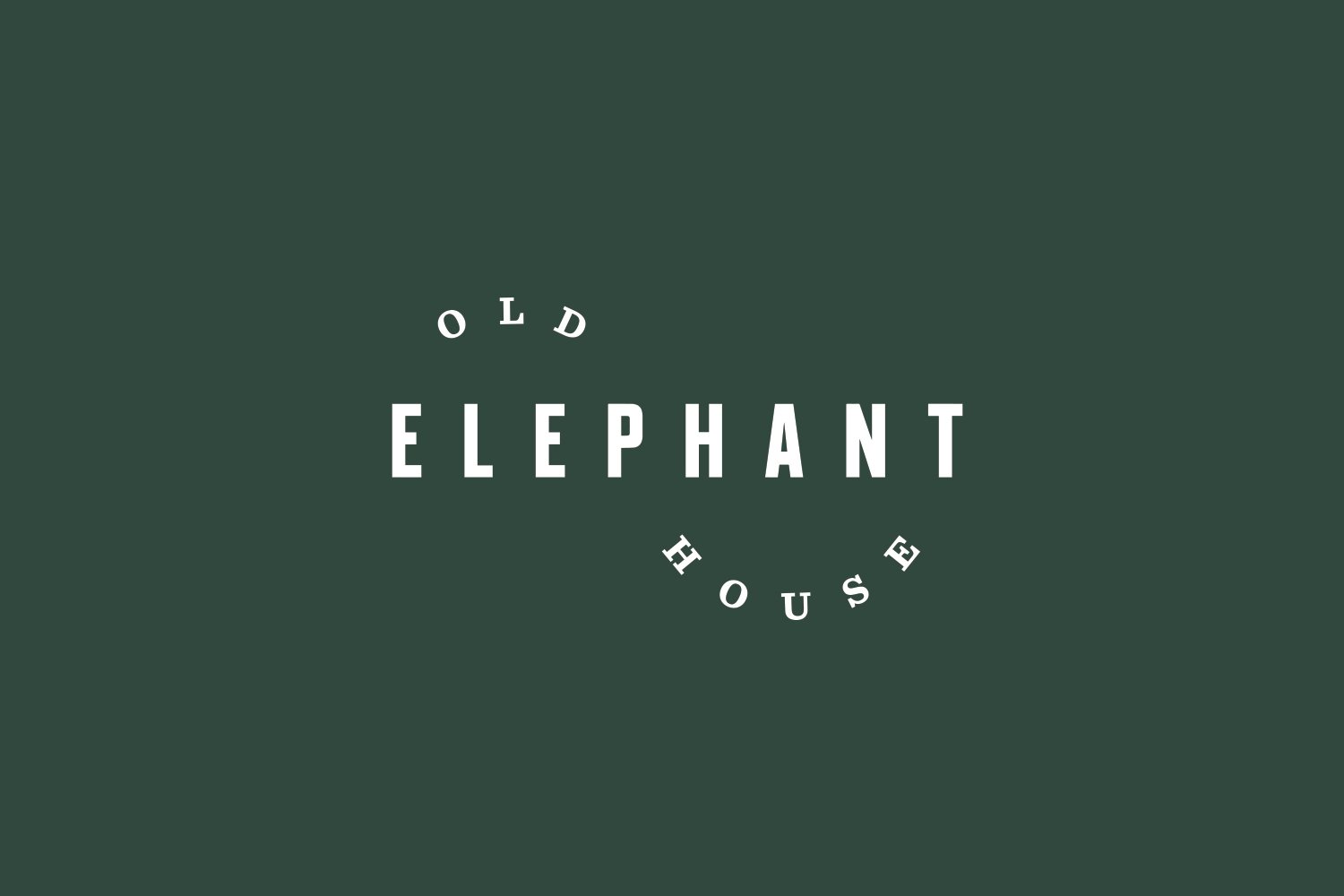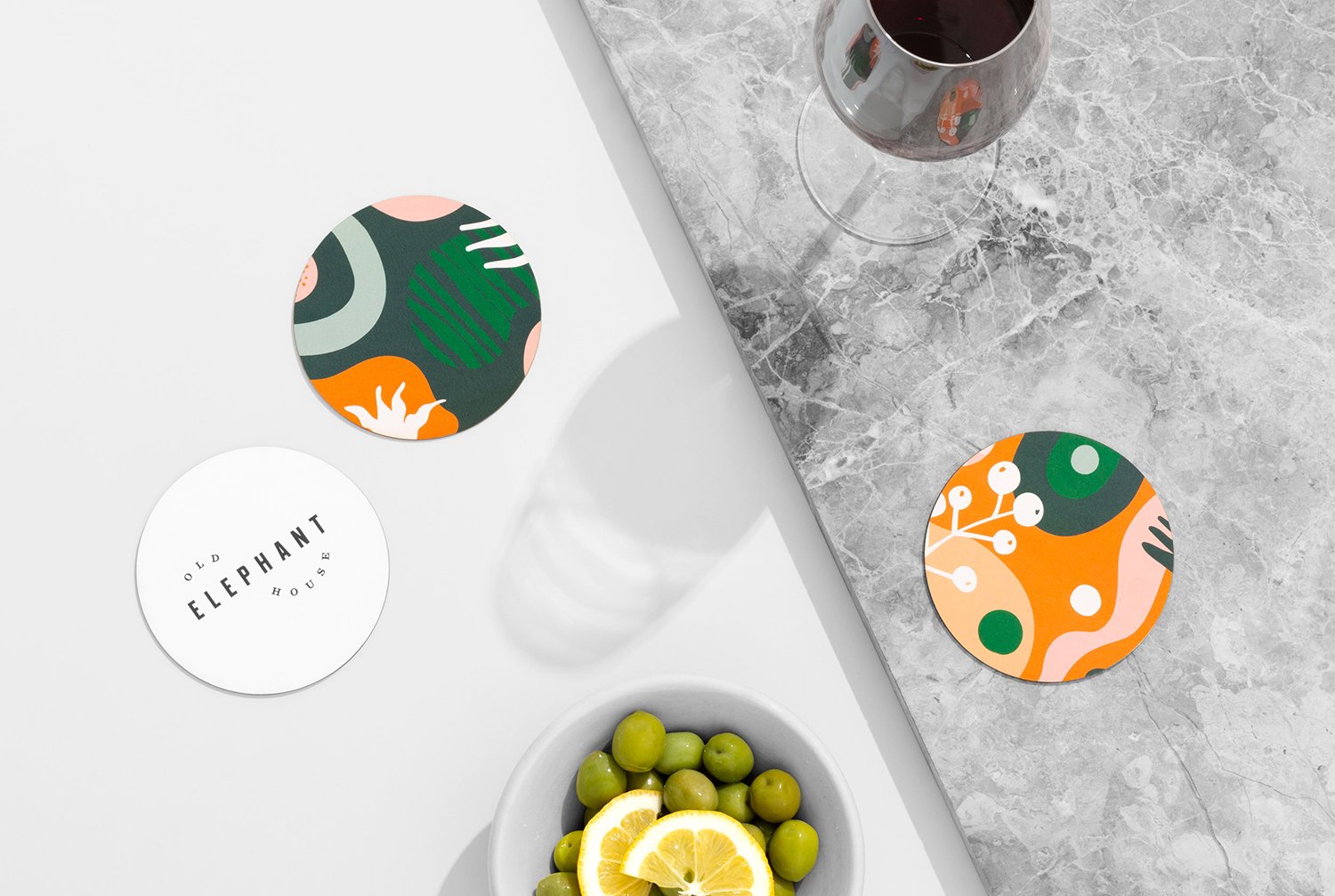 Old Elephant House by Studio South (sourced via pinterest.com.au)
5. Menu Layout Minimal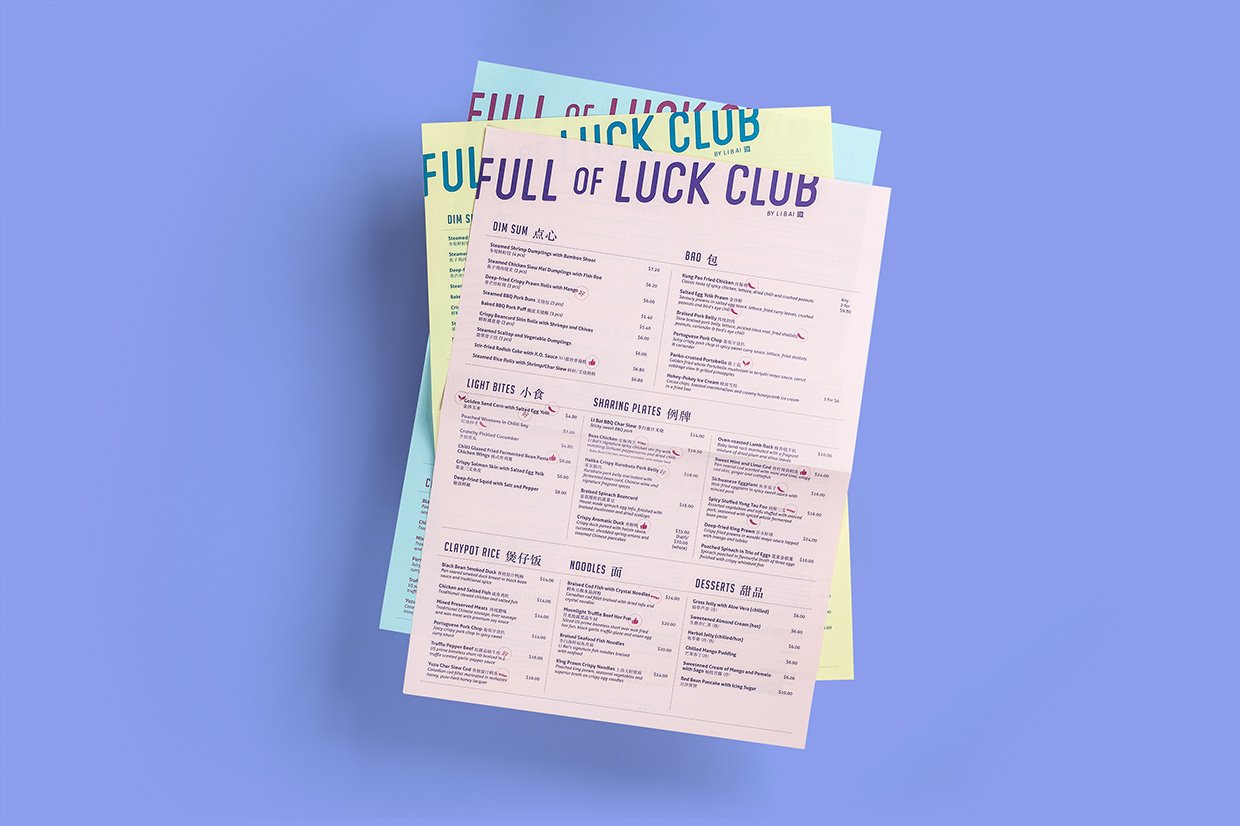 Full of Luck Club Menu by Bravo (sourced via pinterest.com.au)
Pin a few finds from the above examples into your boards and you will have that dream filtered down explore page in no time. Say au revoir to those spammy DIY projects and bonjour to quick and easy access to amazing design inspiration.