When it comes to content, podcasts are undoubtedly becoming one of the fastest and more popular channels of communication. Whether due to time restraints (or pure laziness?) the fact of the matter is people are looking for content they can consume on the go.
Many media platforms, take Netflix for example, have allowed us to become accustomed to an on-demand, binge consumption expectation. Podcasts, in all their pre-recorded and bulk uploaded glory, are the perfect fit for this; we are able to listen to what we want, when we want.
There are hundreds of podcasts in every single theme imaginable, and this is growing exponentially daily. Whether you're interested in a combination of comedy and "self-help" (recommendation: The Joe Rogan Experience), true crime (recommendation: My Favorite Murder or the Australian-produced Casefile), horror fiction (recommendation: The NoSleep Podcast), horror non-fiction (recommendation: Lore), science, medicine, design, news & politics or simply just a podcast to put you to sleep (recommendation: Sleep With Me Podcast), there is - without a shadow of a doubt - a podcast out there for you.
In light of this new podcast craze, we've rounded up the eight best hospitality/food podcasts for busy hoteliers, execs, chefs and hospitality workers to tune into and keep their fingers on the pulse of the rapidly changing industry.
1. BACK OF HOUSE
Back of House is a Sydney-based podcast hosted by hospitality professionals Luke Butler (of Hastings People) and Mike Rodrigues (of Time Out Australia). Each episode sees the two hosts indulging an in-depth chat with well-known and highly-respected Australian hospitality personalities, gathering insights and reflecting on current food/drink related trends and activity.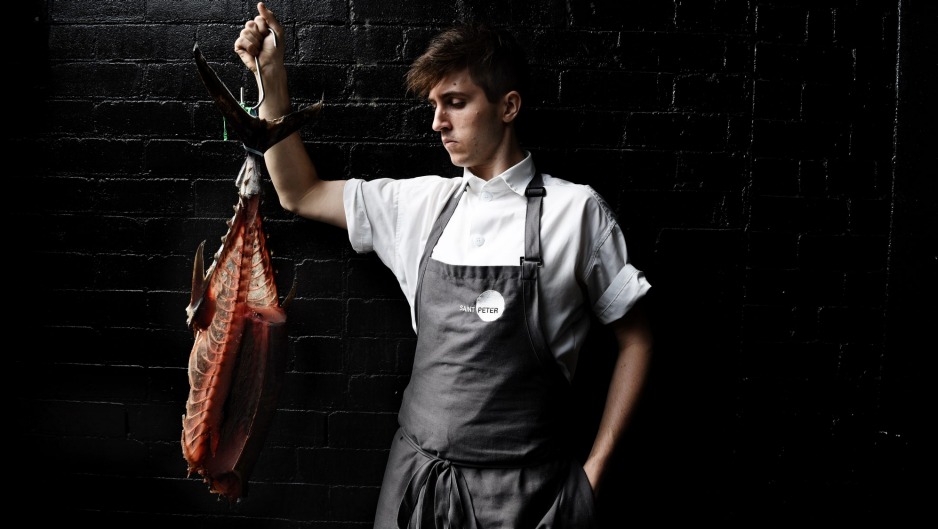 2. THE PASS
The Pass is an insider's guide to the very best food, restaurants and eating experiences, locally and around the world, chosen by the experts themselves. Each episode focusses on a world-class chef, food writer, critic or tastemaker who take us on a journey to their favourite places. The Pass is a podcast production by Jeanine Bribosia, Sam Kennedy & Magdalena Roze.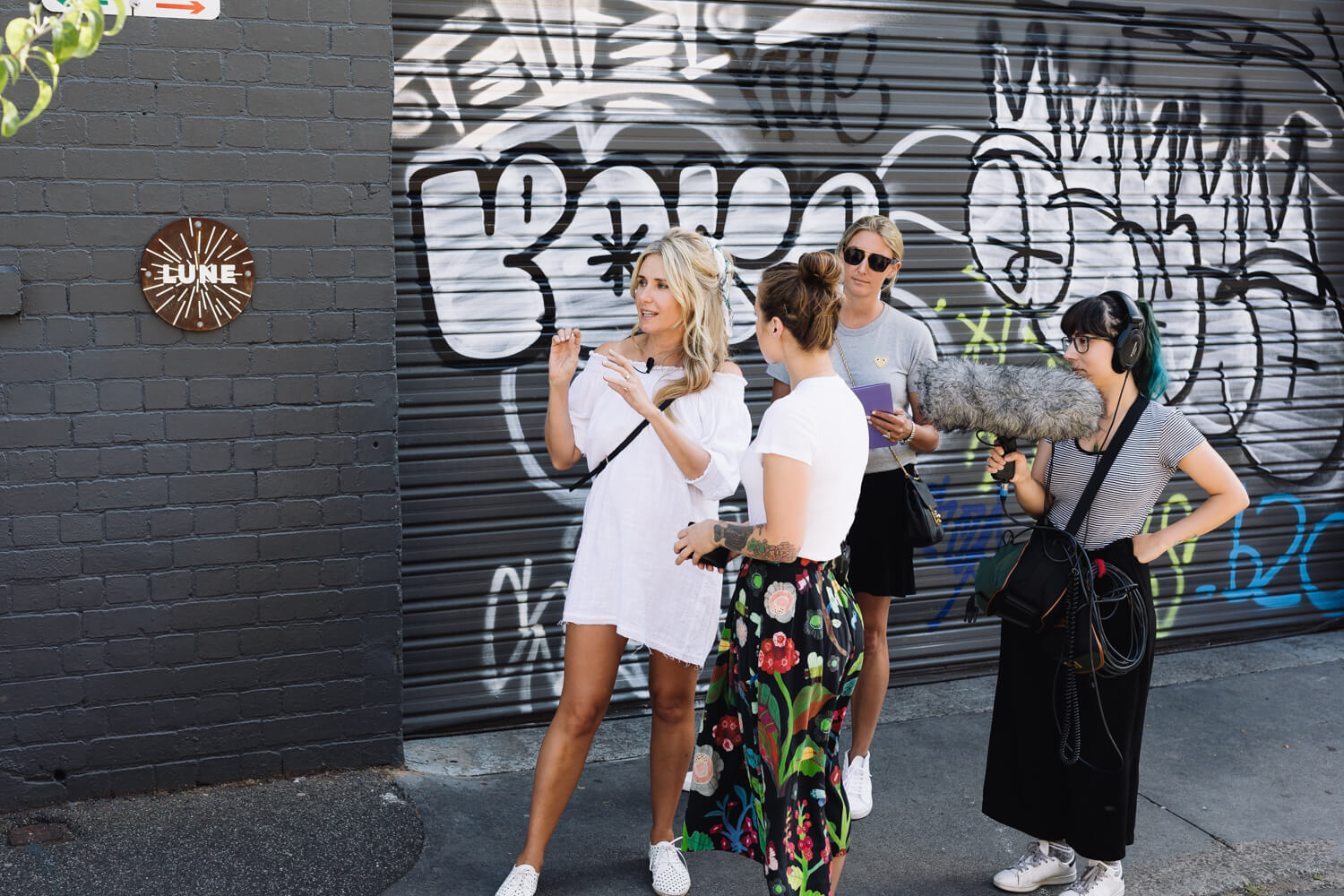 3. RADIO CHERRY BOMBE
Radio Cherry Bombe features interviews with the coolest, most creative women in the world of food. Each week, host Kerry Diamond, co-founder and editorial director of the indie magazine Cherry Bombe, talks to the chefs, bakers, pastry chefs, stylists, writers, cookbook authors, and others making it happen.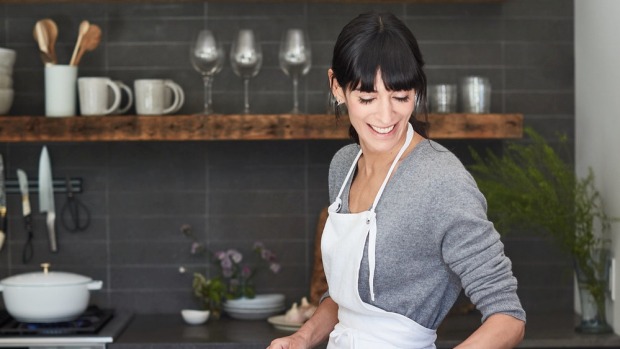 4. THE MITCHEN
The Mitchen is a podcast about food & hospitality related trends and issues in Sydney, hosted by Andrew Levins and Mitch Orr. It's an honest, open chat with a few expletives and plenty of dry wit.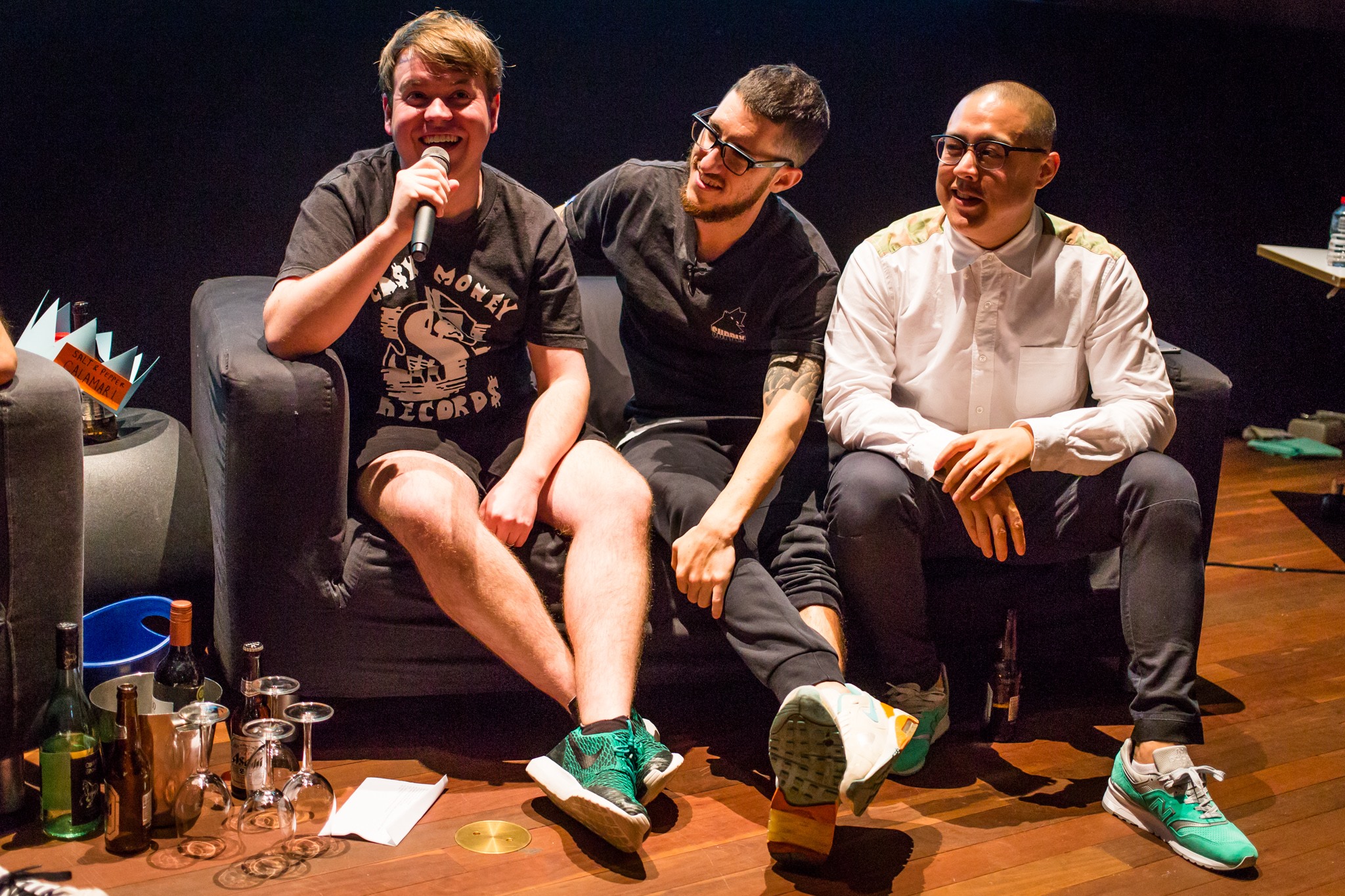 5. HOSPITALITY ACADEMY
With more than 30 years of experience in the industry working at all levels of hotel operation — from front desk to GM, Susan Pannozzo is definitely the hostess with the mostest. Susan leverages her knowledge, corporate training skills, and large network of industry peers to bring relevant information to properties looking to improve their operations. Hospitality Academy has industry leaders sharing their top secrets for revenue maximisation, great guest experiences, and more.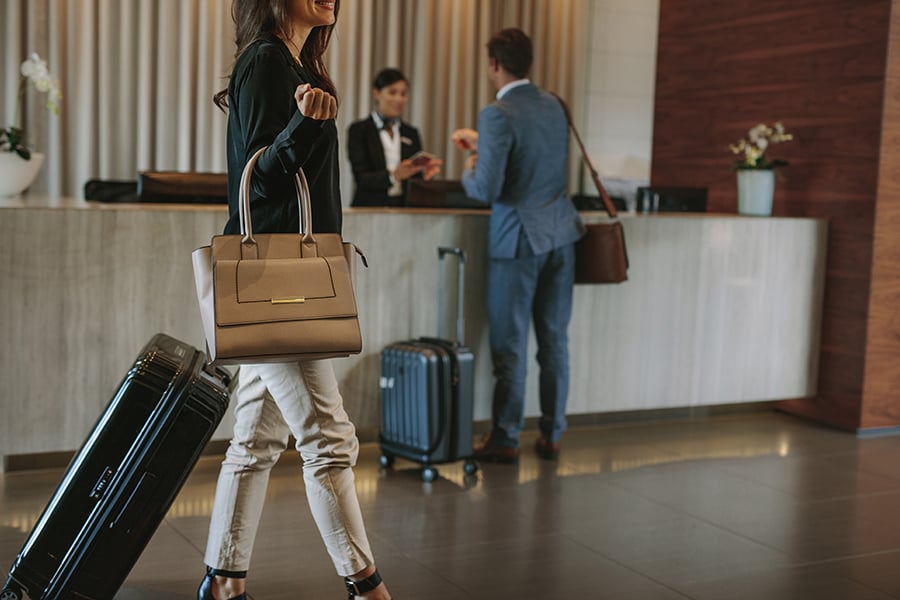 6. THE VINCAST
A podcast about wine, wine culture and wine people (aka the best type of people). Every episode a different guest from the wine industry joins host James Scarcebrook (The Intrepid Wino) to share their backgrounds, influences, and philosophies on wine. Nothing too technical or scientific, just a casual chit chat between a few people who happen to work with wine.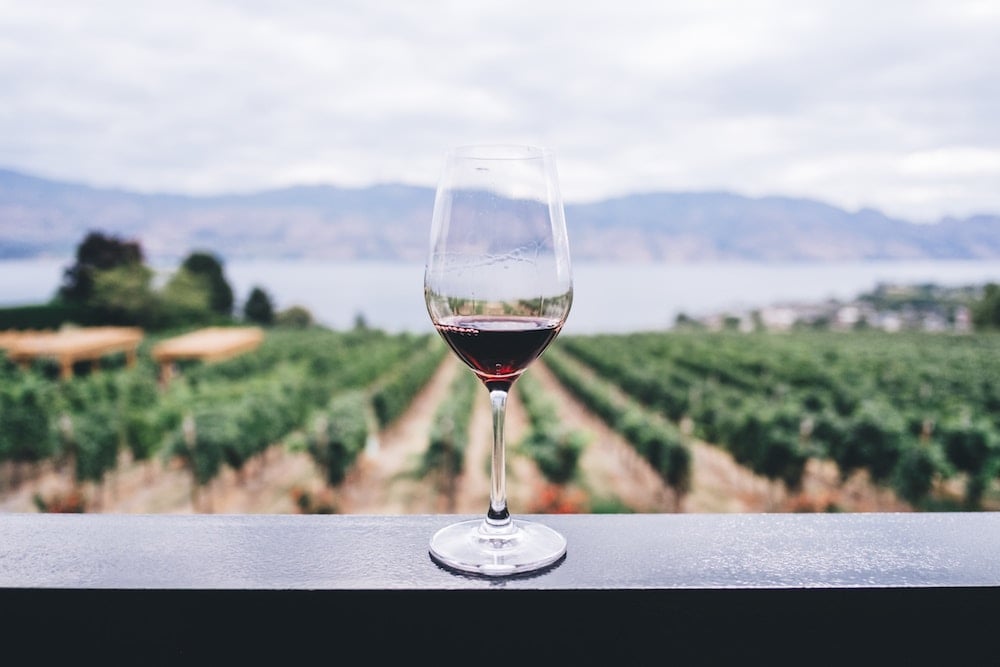 7. A TASTE OF THE PAST
Host Linda Pelaccio, a culinary historian, takes a weekly in-depth journey through the history of food. Linda interviews authors, scholars and culinary chroniclers who discuss food culture from ancient Rome to today.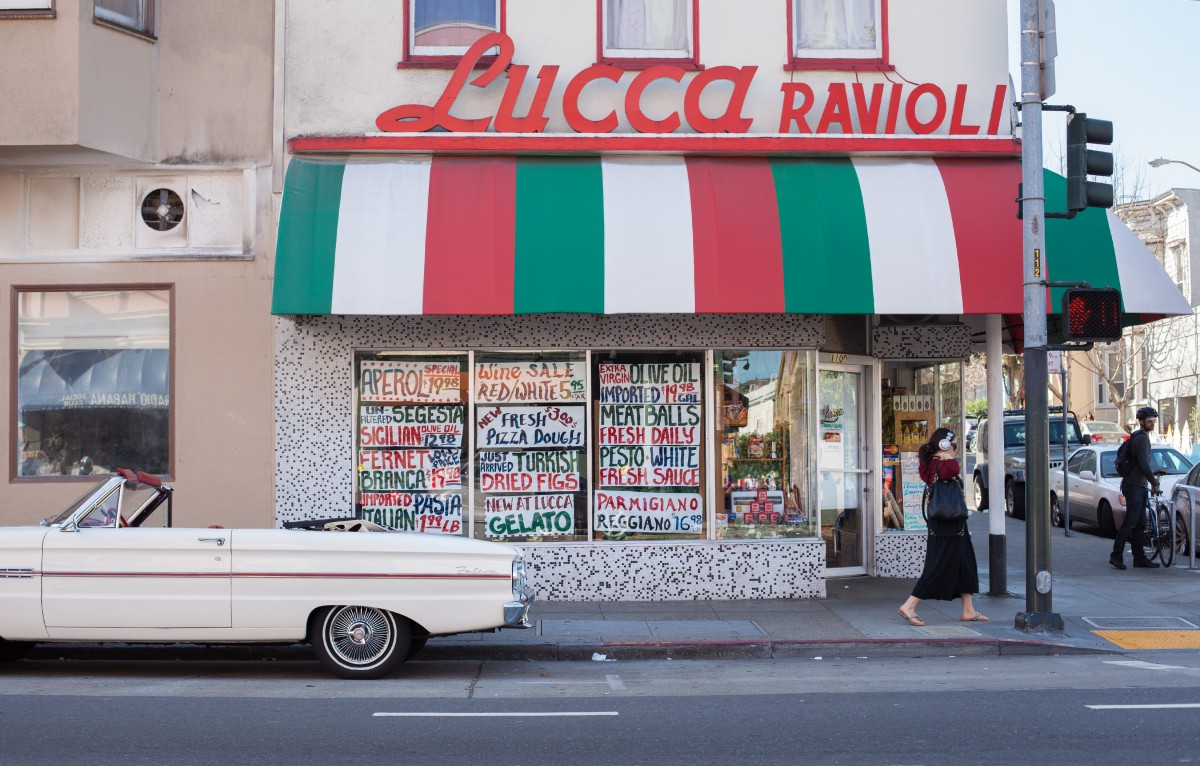 8. INGREDIPEDIA
Ingredipedia describes itself as "a factual food fight podcast". Every episode, the hosts (Ben Birchall & Emily Naismith) pick one ingredient and present three facts, anecdotes or uses for it. The listeners then get to decide who is the most interesting by voting on Instagram. Ingredipedia is definitely one targeted at hospitality millennials.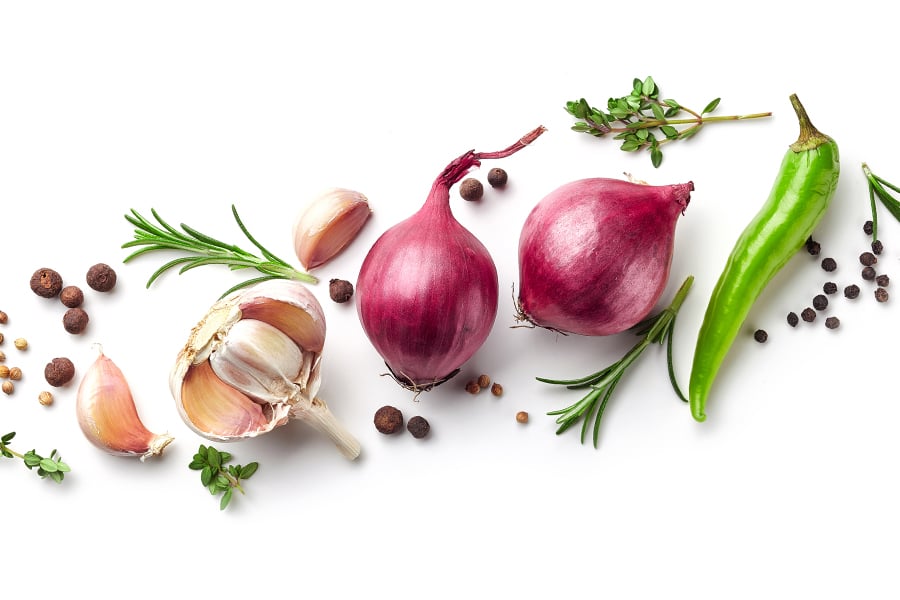 Taste-test one of the above (hospitality pun intended) or search almost any other genre on iTunes to find your perfect podcast pairing. The next generation of content consumption awaits!