In the state of today's world, we have been seeing consumers "going green" more and more over the years. Businesses have followed suit, whether as a fad that they're jumping on the bandwagon with, or to action real change for the environment.
While changing your business practices can at first require investment, there is a strong argument to be made that this investment ultimately pays off. According to a Purdue University study, more than 2/3 of restaurant customers were willing to spend more on a business with "green restaurant practices". A recent report from Achieve has also found that out of study of 3000 millennials, 1 in 5 identified as an activist and expressed their preference for ethical brands.
Whether it's going 100% organic or just making small changes to your waste management, we've compiled a top 5 list of sustainable practices for restaurants.
1. Reduce Food Waste
"The Three R's" of the waste management are Reduce, Reuse and Recycle. This order is not arbitrary, but actually a hierarchy as reducing waste makes the largest impact to reducing carbon footprint. As a restaurant, it is beneficial for both the planet and the budget to reduce food waste. It is estimated that only 10% of food waste is actually composted, leaving a huge amount headed straight to landfill.
Using a digital inventory management tool can alert you when stock is nearing expiration. PeachWorks is one example of these cloud-based solutions that can easily track your inventory. Other simple solutions include highlighting expiration dates to ensure they get used first, and to donate surplus food. Get creative with what you can donate - Young Henry's donated grain from the brewing process to local farms.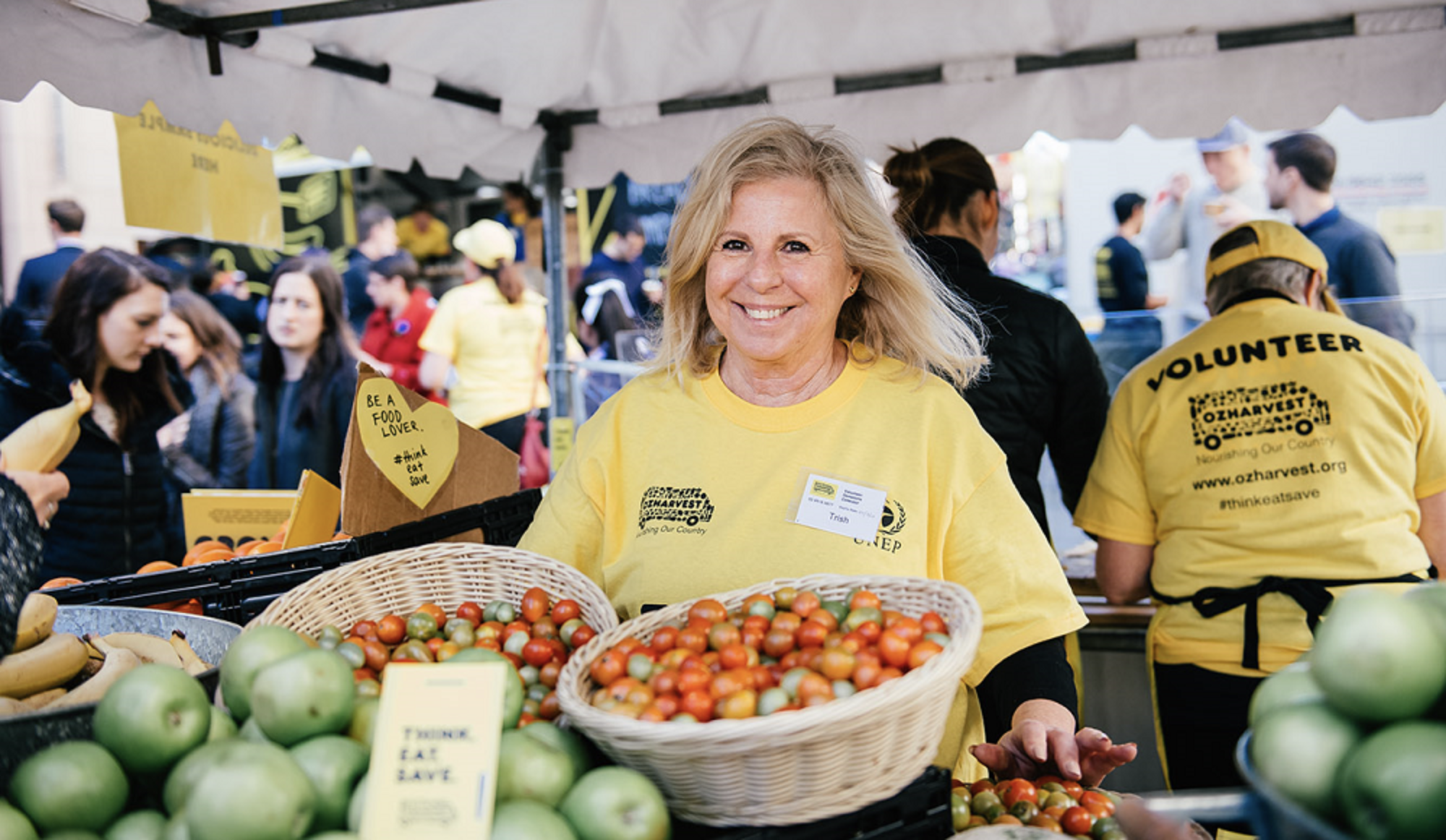 Ozharvest is Australia's leading food rescue charity, collecting quality excess food from commercial outlets and delivering it to over 1300 charities across the country.
2. Grow Your Own Produce & Sourcing Locally
Not only are local foods fresher, they are also beneficial to the environment due to the reduced food miles. Food miles is a term used to describe the distance that the food travels from where it was produced to where it was consumed. On average, food travels up to 4,000 km every time that it is delivered to the consumer. Commodore Hotel utilise their herb garden for freshly picked ingredients just a few steps away from their kitchen. They also have a chicken coop for fresh eggs as well as produce their own 'Lavender Bay' honey & comb.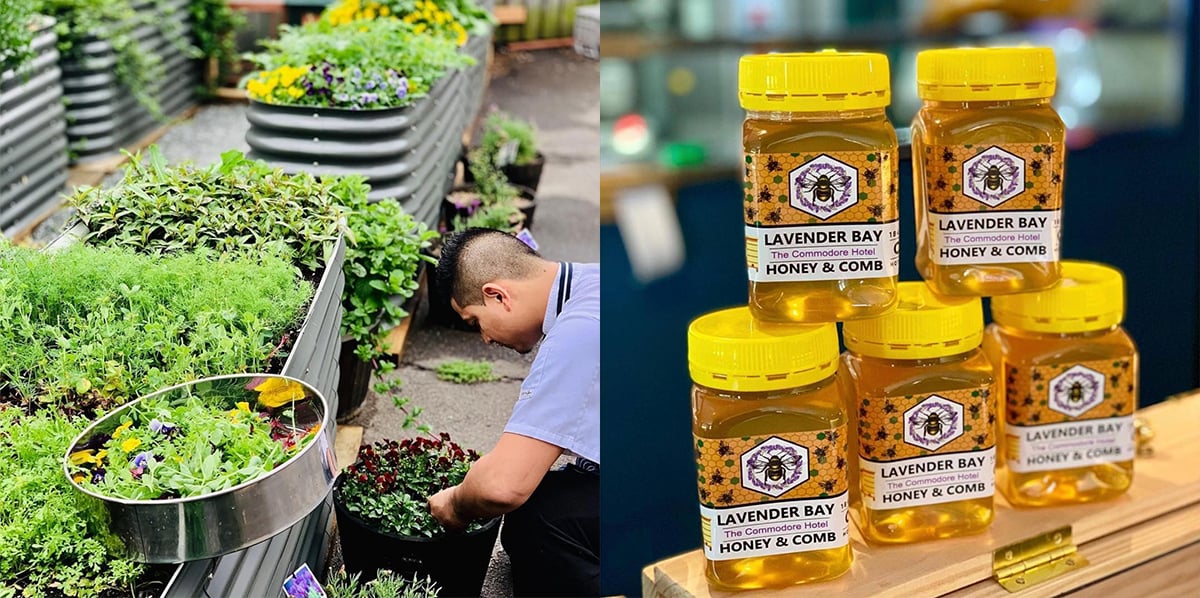 3. Invest in Energy Efficient Appliances
To avoid wasting thousands of plastic and glass bottles, Al Yazbek and Rebecca Littlemore of Nomad have invested in a Vestal system for filtering, chilling & carbonating water. Australians discard more than 118,000 tonnes of plastic drink bottles a year, with only 30% of these being recycled. Vestal eliminates the need to purchase, store, refrigerate and dispose of single use bottles.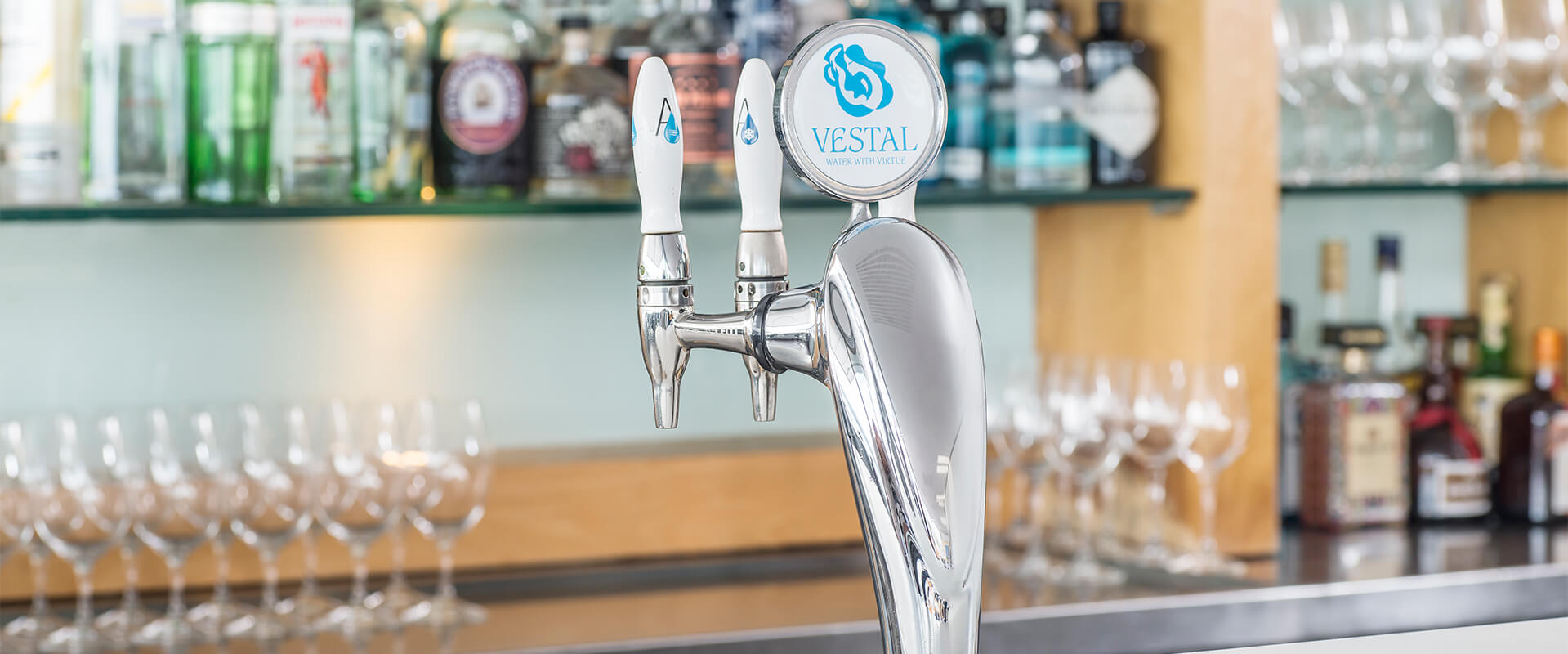 4. Look for Products with Ecolabels
The Ecolabel Index lists all symbols on consumer products that denote environmentally conscious practices. From here you can choose to purchase products that feature an ecolabel in any and all areas of your business. For example, swapping your conventional cleaning supplies with products that have the stamp of the Recognised label (identifies environmentally preferable commercial cleaning products) will reduce the amount of harsh chemicals that pollute our air and water - which then goes on to affect wildlife. You can also look for ecolabels when shopping for staff uniforms, takeaway packaging and packaged ingredients.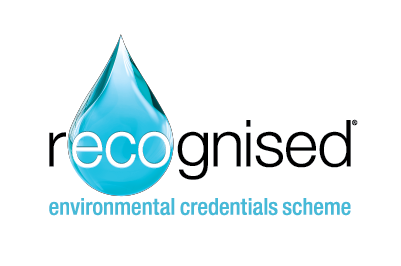 5. Disposable Alternatives
As mentioned, you can look for ecolabels on takeaway packaging. While corn starch packaging is still disposable, they are a far more eco-friendly material as they are biodegradable unlike the common polystyrene packaging. When disposed of correctly, the corn starch will break down into carbon dioxide and water within a few months. Campaigns such as The Last Straw and #SydneyDoesntSuck have launched a war on plastic straws, with companies coming up with many biodegradable straws made of inventive materials such as grain stalks, bamboo and even seaweed!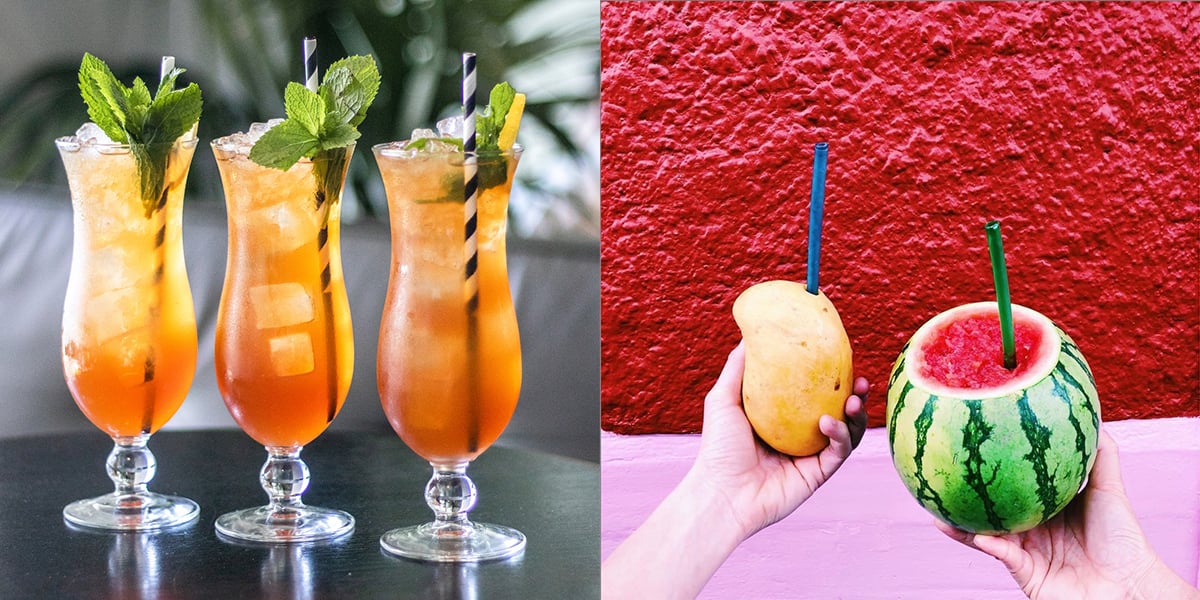 Striped paper straws used at NOLA Smokehouse and Bar enhance the look of their cocktails.
LOLIWARE Straws look, feel & act like plastic but are 100% plant-based, derived from seaweed.
Whether a business is jumping on a bandwagon or truly wants to reduce their carbon footprint for a brighter future, once sustainable practices are implemented be sure to spread the word! Advertising your eco-friendly business practices will attract new customers and help your restaurant stand out amongst the competition.