Unless you've lived under a rock for, well your entire life, New Year's Eve is kind of a big deal in Sydney and people come from far and wide to watch the iconic fireworks.
Most Sydney siders stopped caring about the fireworks a long time ago and NYE is, in our opinion, slightly overrated but give us an excuse to party and we're here for it.
Unfortunately, most places charge an obscene amount of money and if you, like us, spent all your money on pressies and December shenanigans, here are Sydney's best (read: cheapest) parties to ring in the new decade at!

Kings Cross Hotel
This iconic Kings Cross joint knows how to throw a party and never fails to deliver. Their NYE party kicks off at 5pm with 3 levels of fun, DJs and one of Sydney's best rooftops. How much will it set you back you ask? Absolutely nothing!
https://www.facebook.com/events/527272401189729/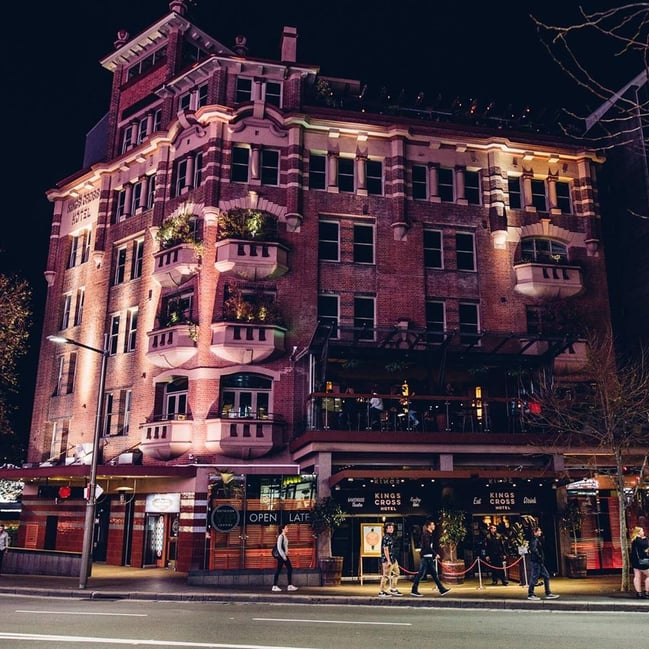 Image source: Kings Cross Hotel / Facebook
Newtown Hotel

Newtown Hotel is throwing a drag party (New Queers Eve) to ring in the new year, with 'the matriarchs of Newtown Hotel' performing from 9pm to 2am.
The Queens (Minnie Cooper, Decoda Secret and Tora Hymen) will be roaming in the venue in between their acts and DJ Victoria Anthony will be in charge of the tunes. Best thing - it's free!
https://www.facebook.com/events/1769600029839259/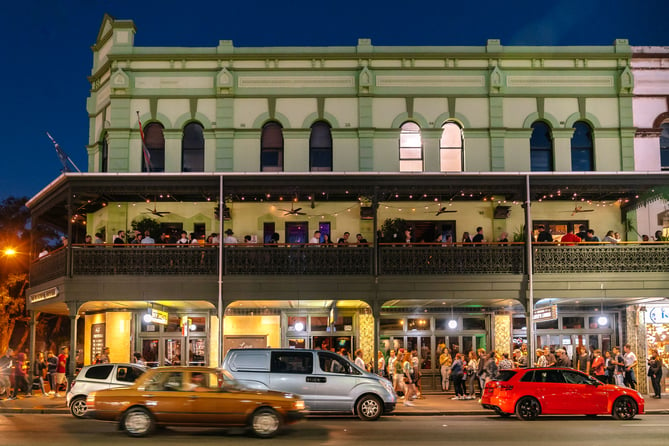 Image Source: Sydney Design Social
Courthouse
Another FREE party to celebrate the year that's been!
House party hits, drink specials and all-round good vibes from 5pm 'til late at the Courty.
https://www.facebook.com/events/600998847308316/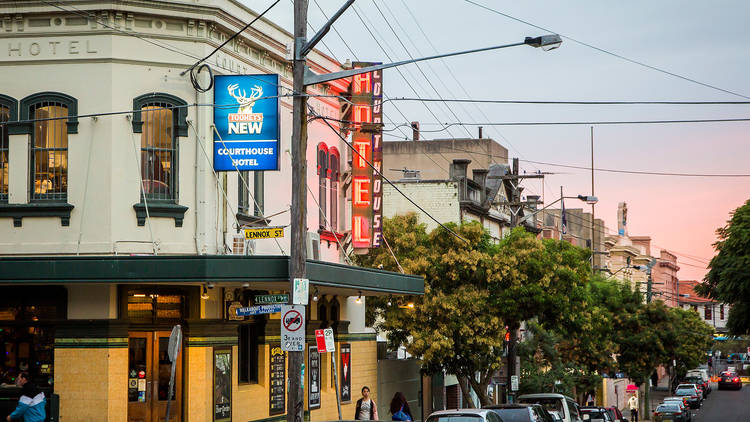 Image source: TimeOut Magazine
Oxford Art Factory

Welcome the new decade with the best of the 90s and early 00s tunes at Oxford Art Factory. They're promising all the best tunes, anthems and bangers from 90s to 2009 (god that makes us feel old), and for $25 you can party like it's your birthday!
https://www.facebook.com/events/493538787876424/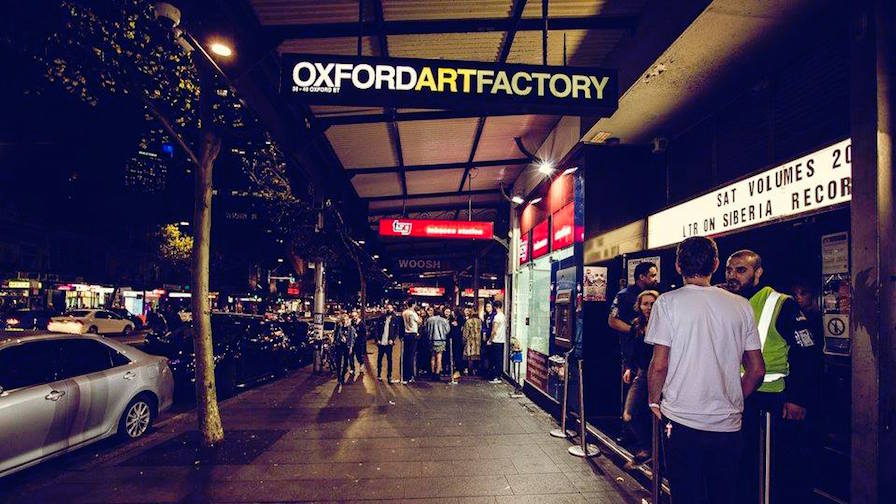 Image source: Oxford Art Factory/ Facebook
The Imperial Hotel Erskineville
Whilst the VIP party at the Imperial will dig a $150 hole in your wallet, you can join the Ground Floor Bonzana for $25 (+ $1.99 booking).
Live music and performances in true Imperial style from 7pm 'til 4am.
https://www.facebook.com/events/529214337924323/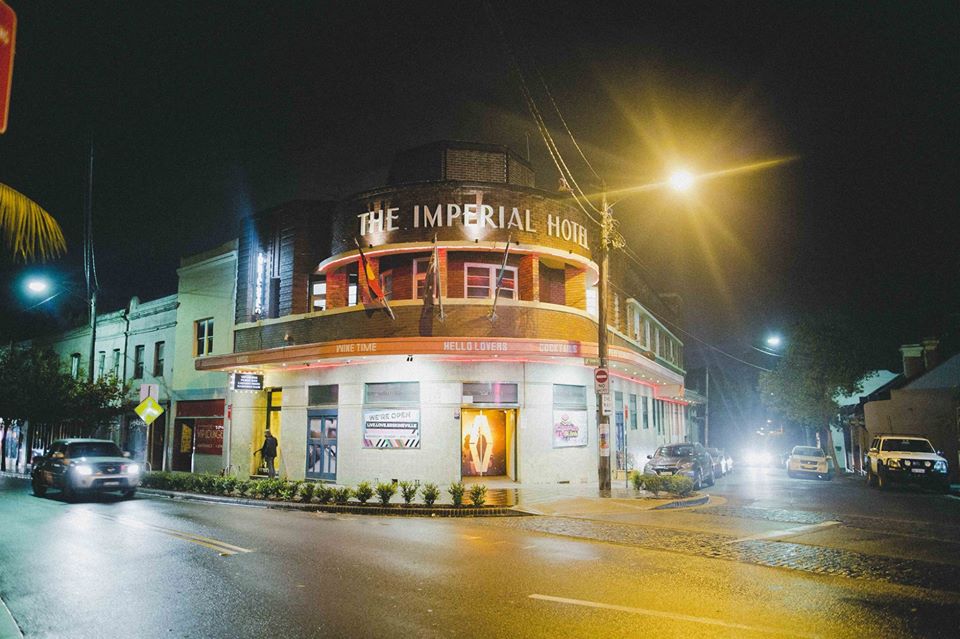 Image source: The Imperial Hotel / Facebook
Hotel Ravesis
Not keen to leave the Bondi bubble? Hotel Ravesis is throwing a party in support for RFS - F the FIREworks. The Bondi venue is encouraging people to boycott the fireworks and are donating $1 for every Absolut vodka drink sold to the RFS. Live music and DJs until 2am.
https://www.hotelravesis.com/whats-on/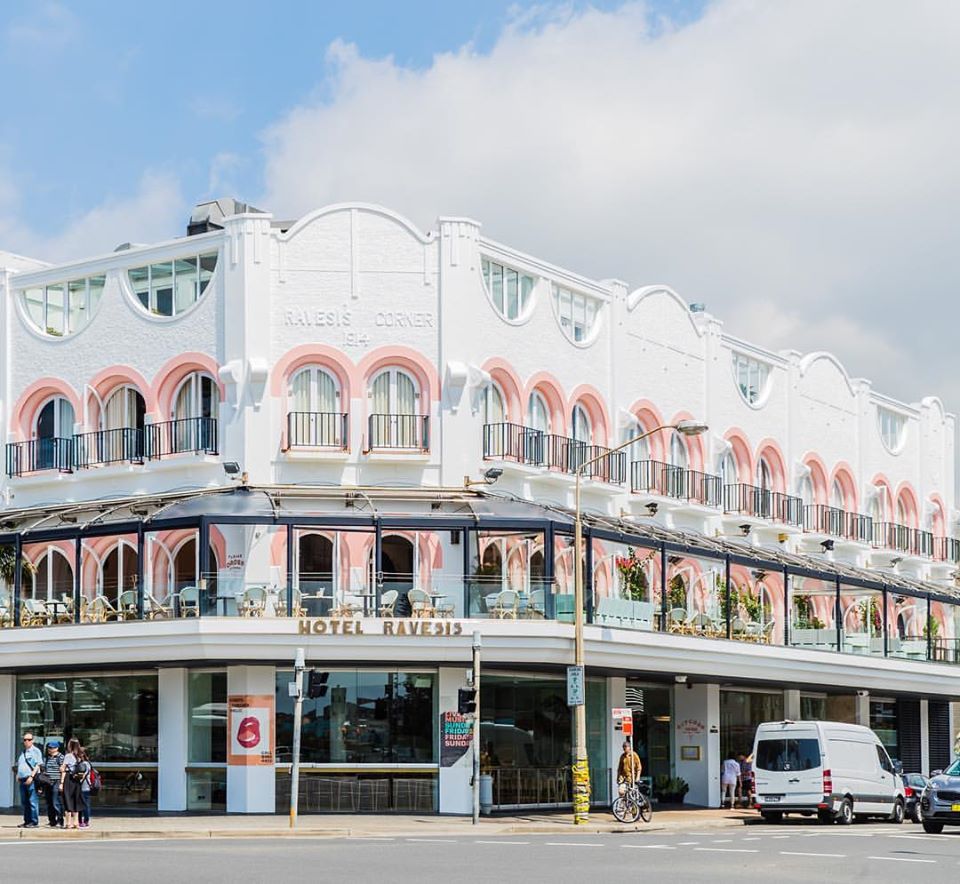 Image source: Hotel Ravesis / Facebook
Whether you're heading out for a big night, keeping it low-key or just stay home on the couch, have a great New Year's Eve and an even better 2020!
Stay tuned for the new decade as the Sydney Design Social blog gets bigger and better.