The time has come for Dry July, but that's not the only reason low & no alcohol options have been gaining popularity. With 'Generation Sensible' leading the way, the alcoholic beverage industry have ironically been finding success in recent health & wellness trends.
Generation Sensible
The Office for National Statistics compared the habits of 18 year olds today to those of the year 2000. Their results found a rise in higher education & life expectancy and a dip in smoking & drinking - supporting the media's label of today's youth as "Generation Sensible".
Diageo, one of the world's largest producer of spirits have seen the potential in low and no alcohol products for this demographic. Michael Ward, the global head of innovation at Diageo, explains that "drinking alcohol isn't just about ABV, it's about intriguing and complex flavour, sociability and ritual." They are targeting these health-conscious consumers with 'occasion-worthy' and sophisticated drinks.
Mindful Drinking
With health & wellness trends gaining traction across the world for all age groups, the concept of "mindful drinking" has exploded as the latest health craze. People are looking to form a healthier relationship with alcohol. Research from The Portman Group showed that nearly a quarter of British drinkers have either already switched some of their drinking to low alcohol alternatives or would consider doing so in the next 6 months.
So what exactly does this term mean? The Mindful Drinking Festival explains that it is an attitude, becoming aware of how your mind & body are affected and ultimately being in control and remembering that alcohol is not compulsory. The goal of their festival events in the UK are to create "a world where nobody has to feel out of place if they're not drinking" by featuring alcohol-free beers & spirits as well as kombuchas, botanical tonics and shrub cocktails.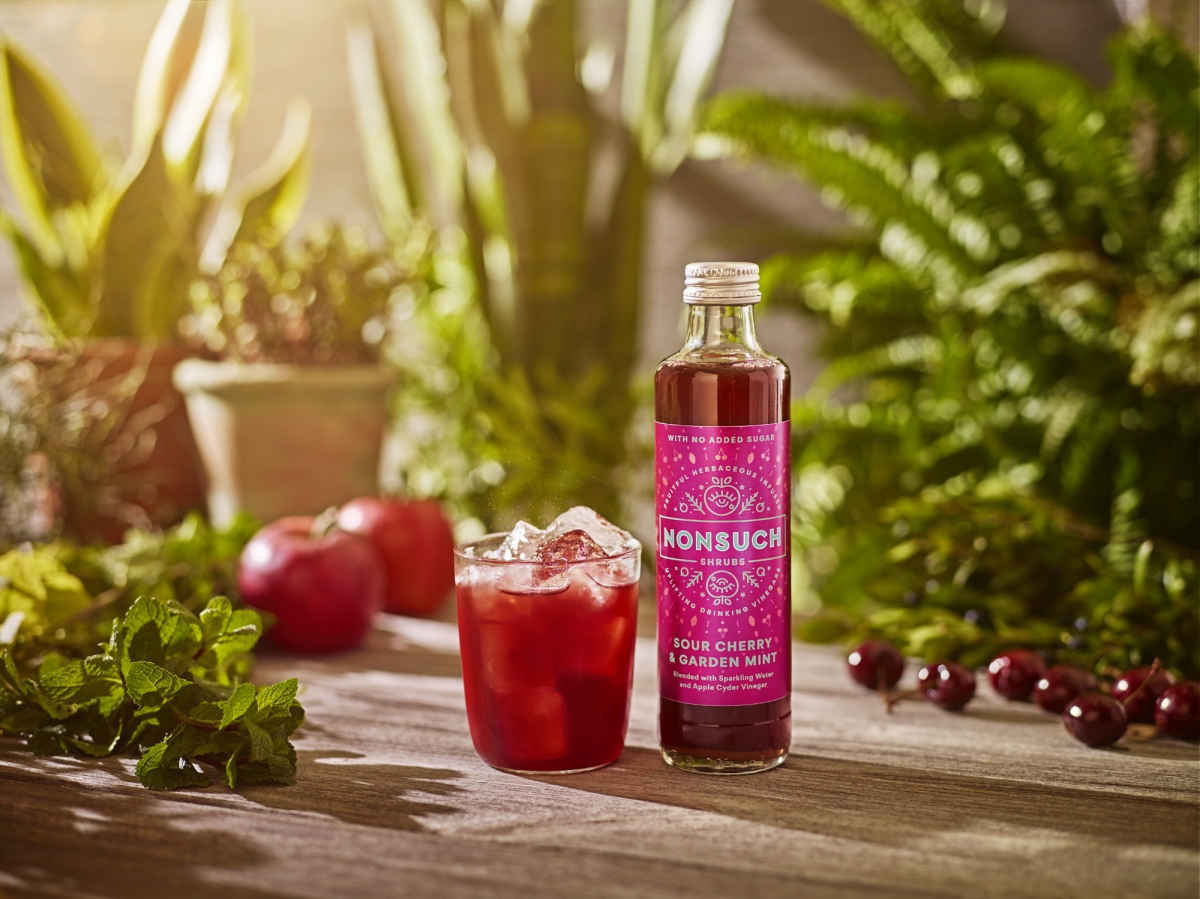 A shrub is syrup made typically with fruit, herbs and sweetened vinegar. Nonsuch Shrubs combine apple cider vinegar with aromatic ingredients, that are then pre-mixed with sparkling water for a non-alcoholic beverage with a similar depth of flavour as a cocktail.
Low Alcohol Options
Low alcohol beverages have an ABV of between 0.5 and 1.2%. While you would have heard of low ABV beer & wine, this category also includes kombucha - a fizzy fermented tea that contains trace amounts of alcohol as a natural byproduct of the fermentation process. While it was once only popular in hipster cafes, the kombucha craze has well and truly blown up with supermarket shelves offering up several options. With health claims of the bacteria being beneficial to the gut and even lofty claims of reducing heart disease risk, it's no wonder the health-conscious mindful drinkers are picking up kombucha as a tasteful yet alcohol-free beverage.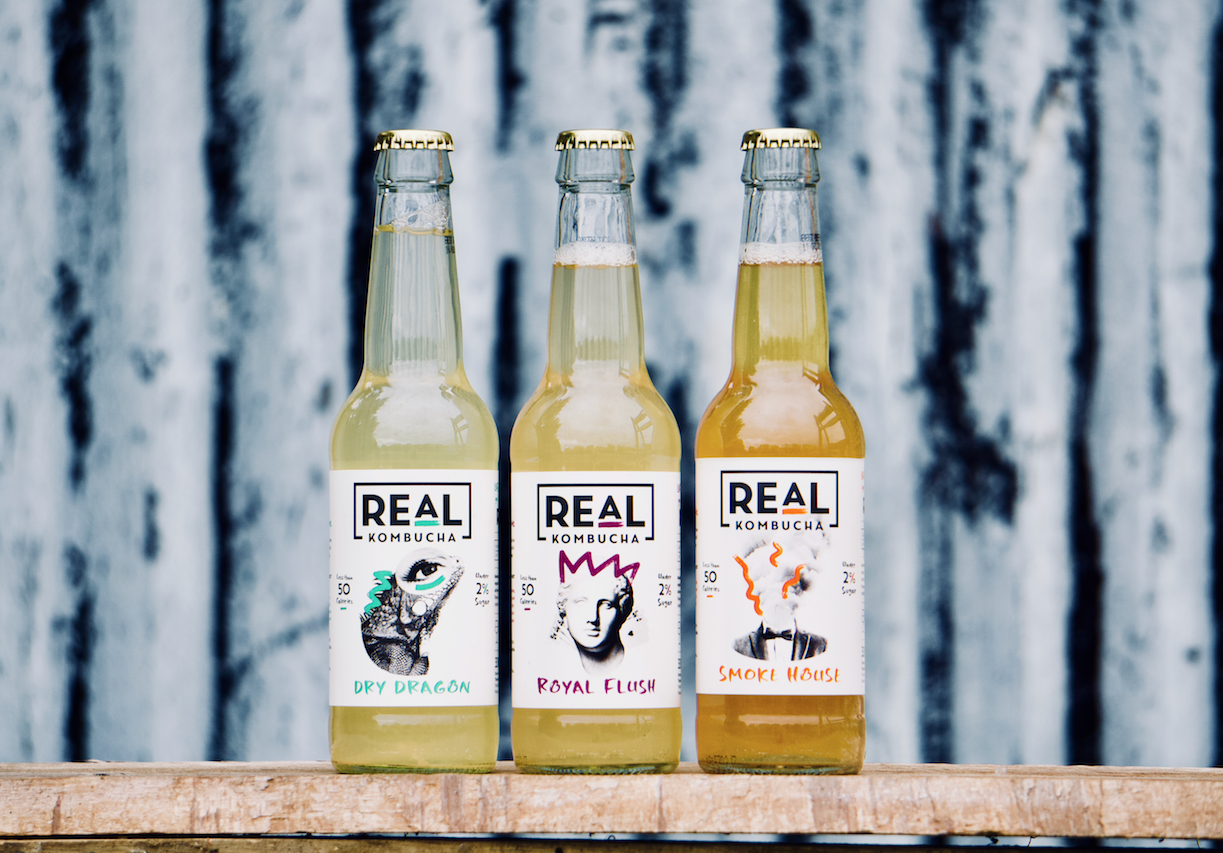 David Begg, founder of Real Kombucha, decided to stop drinking alcohol and noticed that non-drinkers were not catered for in any serious, sophisticated manner. Missing the joy of pairing great wine with great food, he came up with an alternative through the aromatic flavours of kombucha.
No Alcohol Options
In the world of completely alcohol-free beverages, we are seeing zero proof spirits take off. Some of these spirits contain all the flavours of your favourites such as whiskey & rum, whereas some are designed to not to mimic alcohol but to encapsulate certain flavour profiles.
Seedlip spirits have especially become popular with bartenders in creating sophisticated alcohol-free cocktails. This global brand has found huge success in their botanical spirits branded as "what to drink when you're not drinking." Michael Chiem, award-winning bartender of PS40, explains that Seedlip spirits have enabled them to "come up with interesting drinks that can accommodate guests who might not particularly want something alcoholic but still want to enjoy a drink with friends."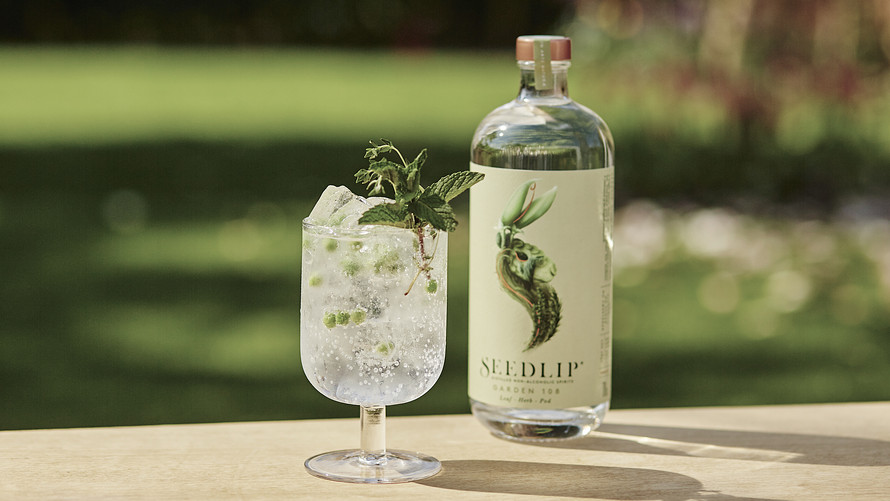 Seedlip is one of many popular alcohol-free spirits. These brands utilise the same sleek packaging as their alcoholic counterparts, and often incorporate botanical flavours that are seen in spirits such as gin.
Whether you drink or not, this trend suggests that attitudes towards alcohol are changing. We are more accepting of different lifestyle choices and there will be more choice in alternatives behind the bar. Non-drinkers will be able to enjoy the merriment of a night out, as well as enjoy the flavours associated with a well crafted cocktail.