We might be stuck on Zoom for a while so next time you're on a work meeting or family catch-up, add a background to make it a bit more exciting! Plus, it's great for when you can't be bothered to tidy up behind you..
We've collected a few of our favourites below but you can add whatever you want so go wild!
Movies & TV Shows
Transport yourself to the set of movies and TV shows.
The Simpsons
Lounge on the couch in the Simpson house.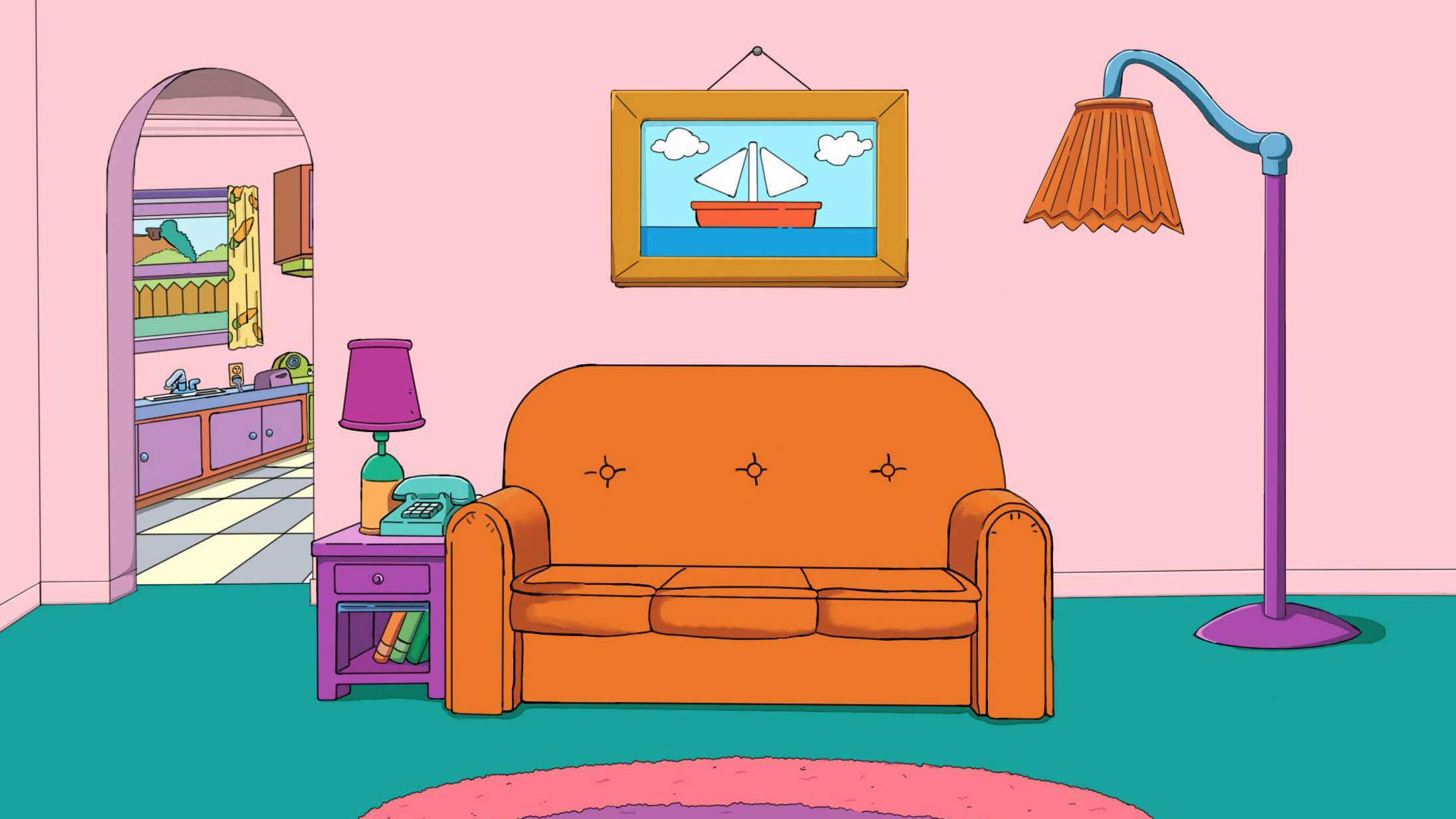 Source: FOX
Guardians of the Galaxy
Join the Marvel universe.
Alice in Wonderland
Stop by The Mad Hatter's Tea Party
Baywatch
Go for a beach run with the Baywatch lifeguards.
Jurassic Park
Relive your childhood and enter Jurassic Park.
Friends
Grab a coffee at Central Perk.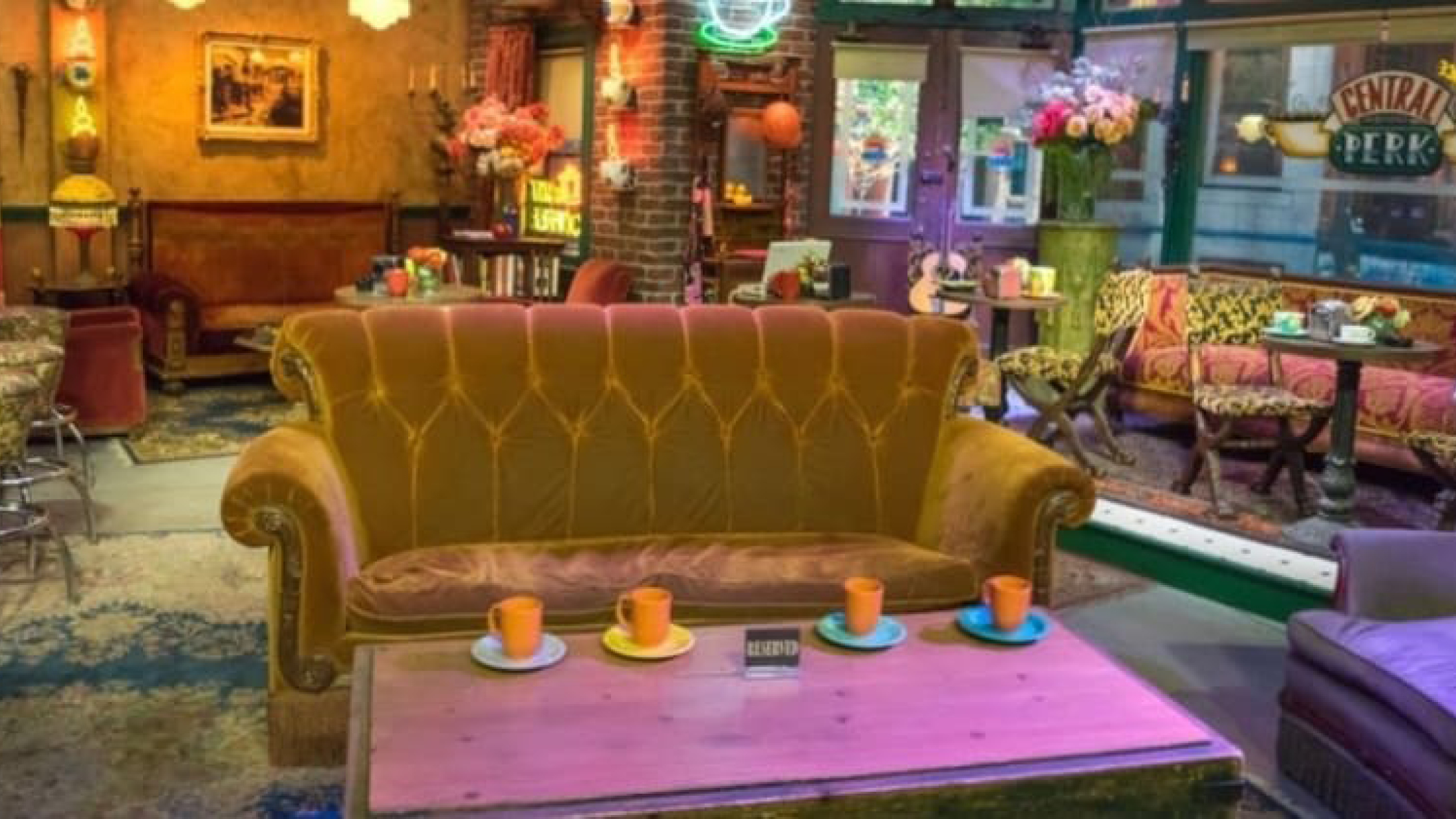 Source: Dev
Star Wars
Mean Girls
Wear pink on Wednesdays with the plastics.
Hang out with Celebs
The Famous Oscar Selfie
Be part of Ellen's famous Oscar selfie back in 2014.
Joe Exotic
He may be a D-list celebrity but perhaps also the most famous man of 2020.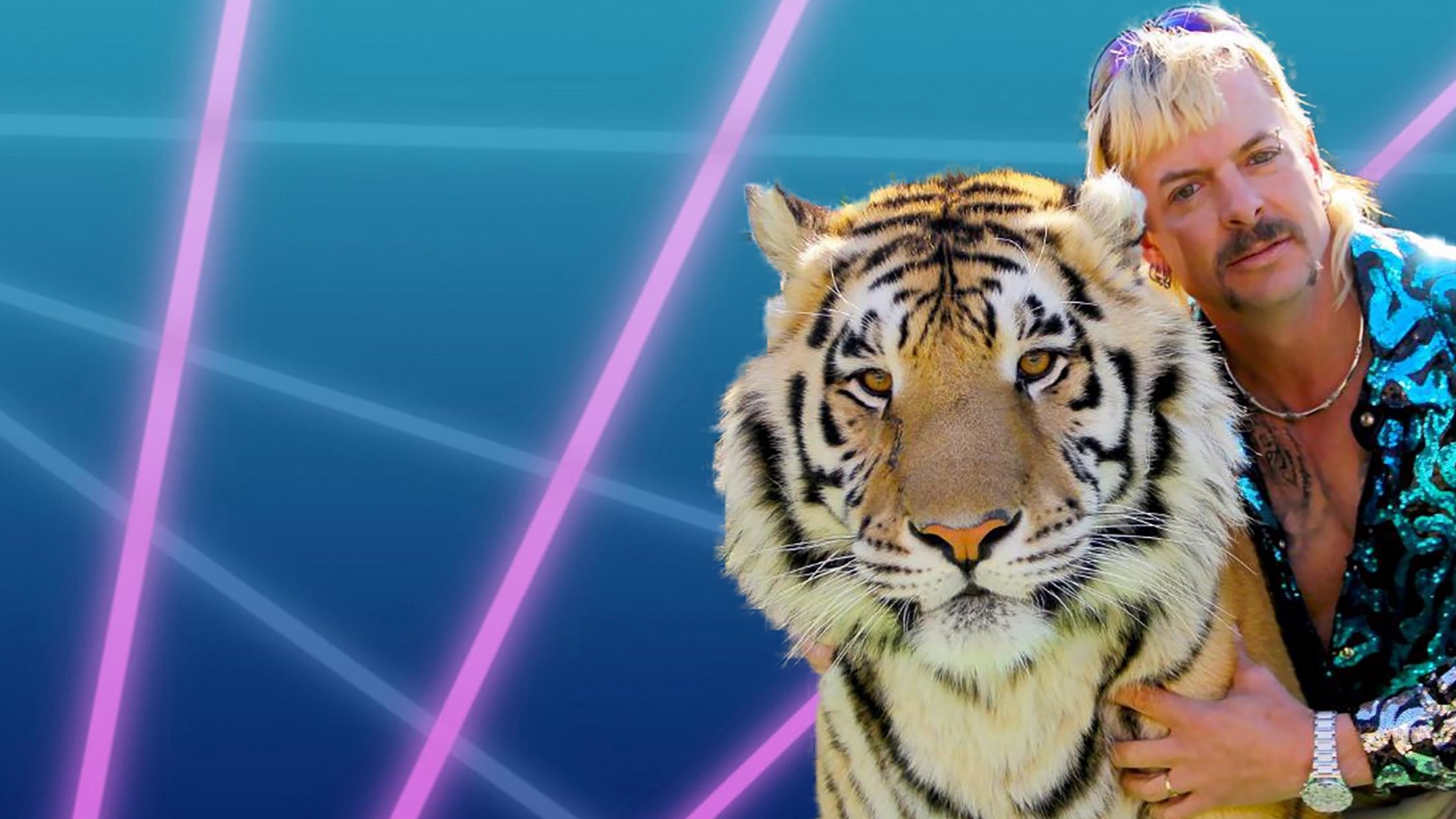 Source: Pocket Lint
Oprah
You get a car, you get a car, everybody gets a car!
James Cordon
Get in the car with James Cordon and Justin Bieber.
Distracted Boyfriend
Not a celebrity but the meme is famous and hey, I make the rules here.
Take a Trip Around the World
I hate to break it to you but Euro summer isn't happening and a virtual vacation at home is probably as good as it will get at the moment. Not exactly the same thing but I am here for it.
Santorini
Soak up picturesque views on the Greek Islands.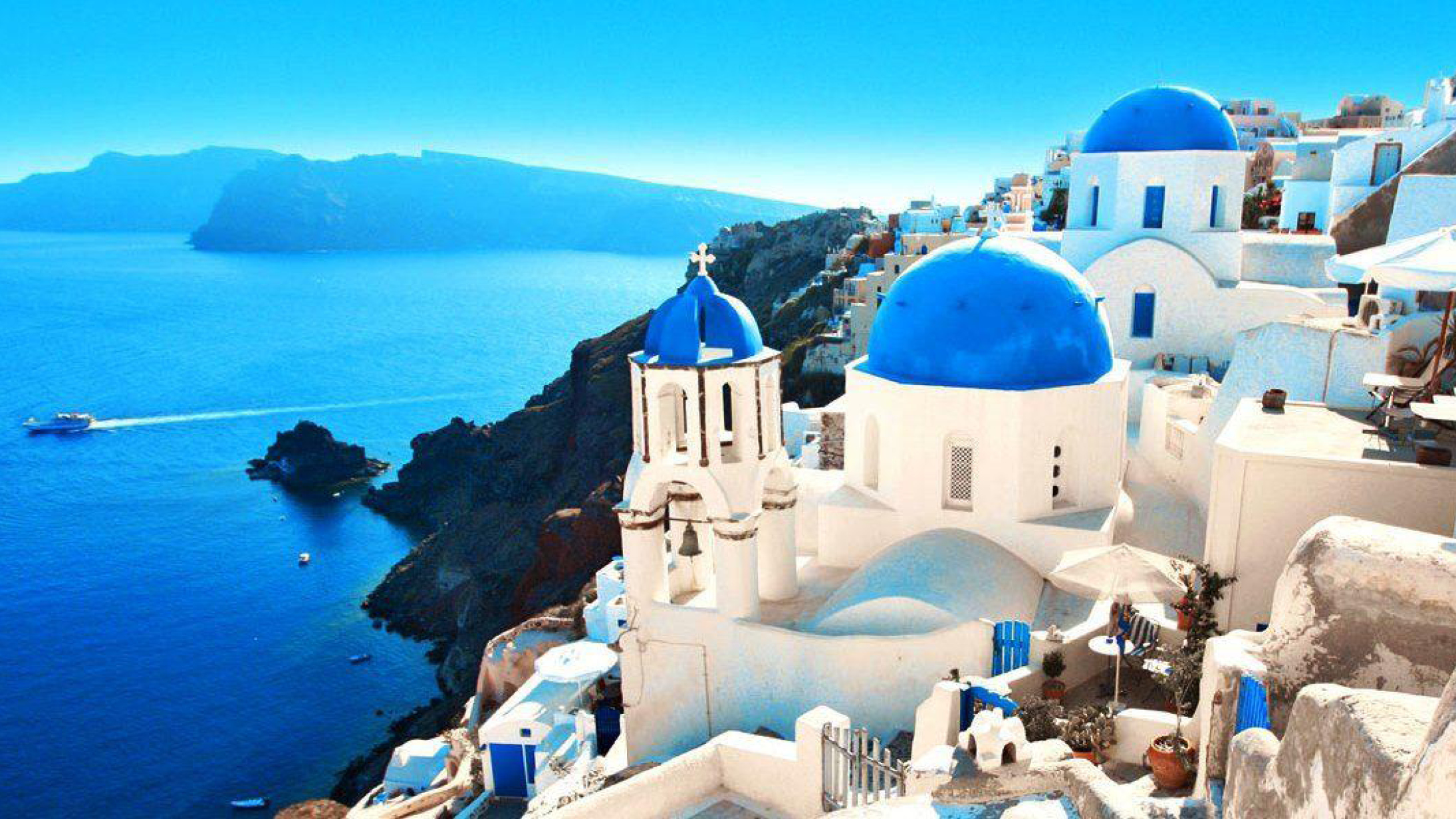 Source: Greek News
Rome
Throw a coin in Fontana Di Trevi.
Iceland
Experience the magic of Northern lights in Iceland.
New York
Sunset drinks on a New York rooftop bar.
Barbados
Go swimming with the pigs at Big Mayor Cay.
Singapore
Sip on a drink with a view in the infinity pool at Marina Bay Sands.
A Virtual Pub Crawl around Sydney
Turn Saturday arvo at home into a virtual pub crawl. Convince your Zoom mates to all use the same backgrounds, add a touch of imagination and it will almost feel like the real deal.
1. The Grifter Brewing Co.
All good pub crawls start at an Inner West brewery.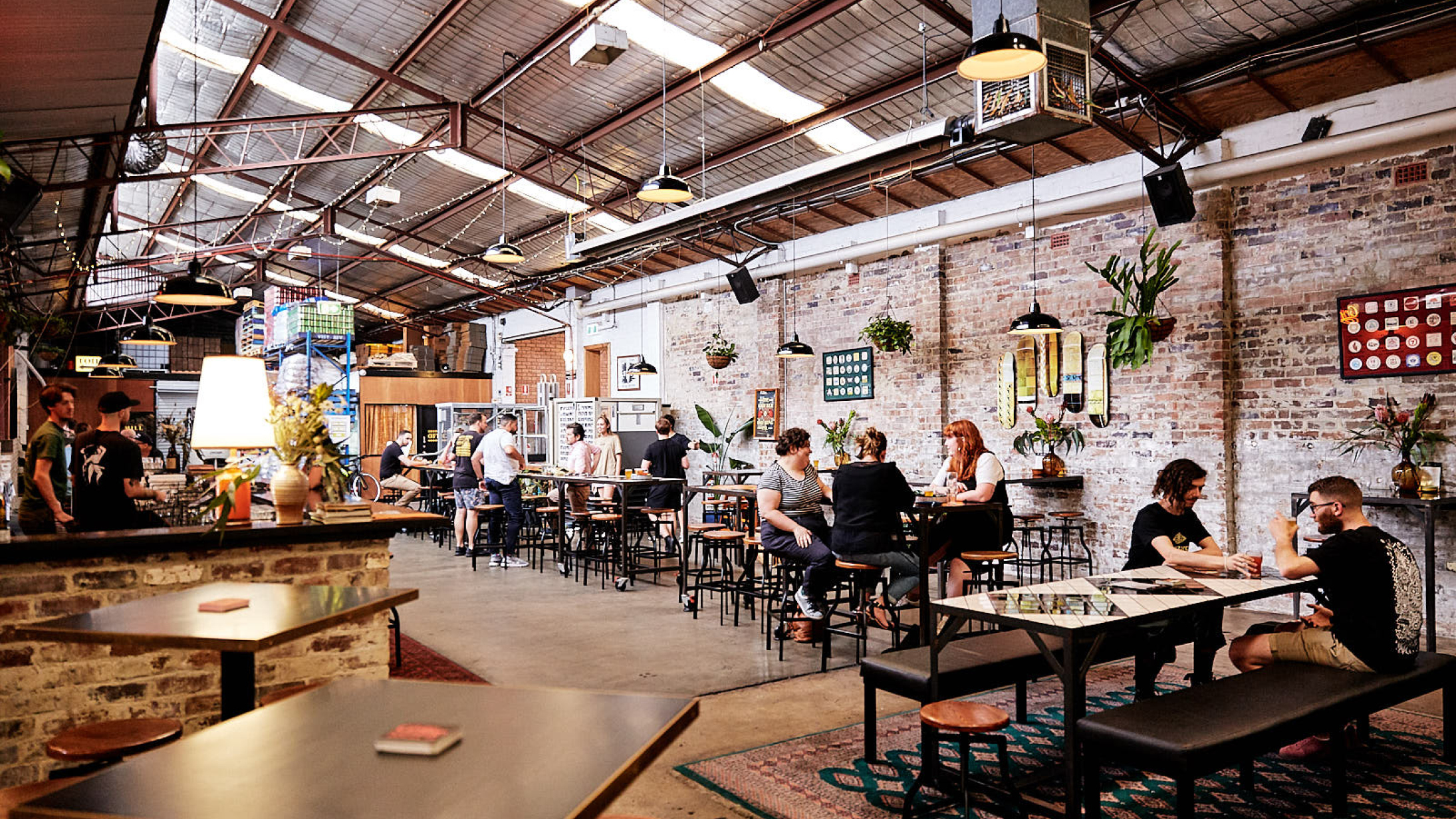 Source: Broadsheet
2. Newtown Hotel
Take a walk down King Street and enjoy a schooner in the beer garden at Newtown Hotel.
3. Opera Bar
Soak up Sydney's iconic views with a pre-dinner drink at Opera Bar.
4. Holey Moley
Head to Holey Moley Darlinghurst for a round of mini golf!
5. Shady Pines
Finish the night with a nigthcap at Shady Pines Saloon.
Additional Resources
Unsplash's free Zoom backgrounds