As restrictions across Australia begin to ease and we enter the next phase of the pandemic, hospitality venues & the teams that work with them, begin to look ahead to what success looks like on the other side.
Communication is going to remain incredibly important, marketing initiatives will need to be agile, budgets will be tight and any advertising spend well justified.
Marketing Post COVID-19
Communications
Guests and staff alike will be feeling apprehensive and will need to be comforted and assured that venue managers are doing everything they can in order to maintain a healthy and clean environment for them.
Messaging across all channels, social media, emails, in venue conversations with guests, all need to be aligned.
Have a plan in place for if/when a team member or patron tests positive to COVID-19. This will enable you to act quickly.
Communicate across all possible channels, giving regular updates to avoid the impression that details are being hidden or not shared.
If a piece of online communication draws negative comments, don't delete them. If there is a valid concern, take it offline as soon as possible. If there are instances of trolling, ignore.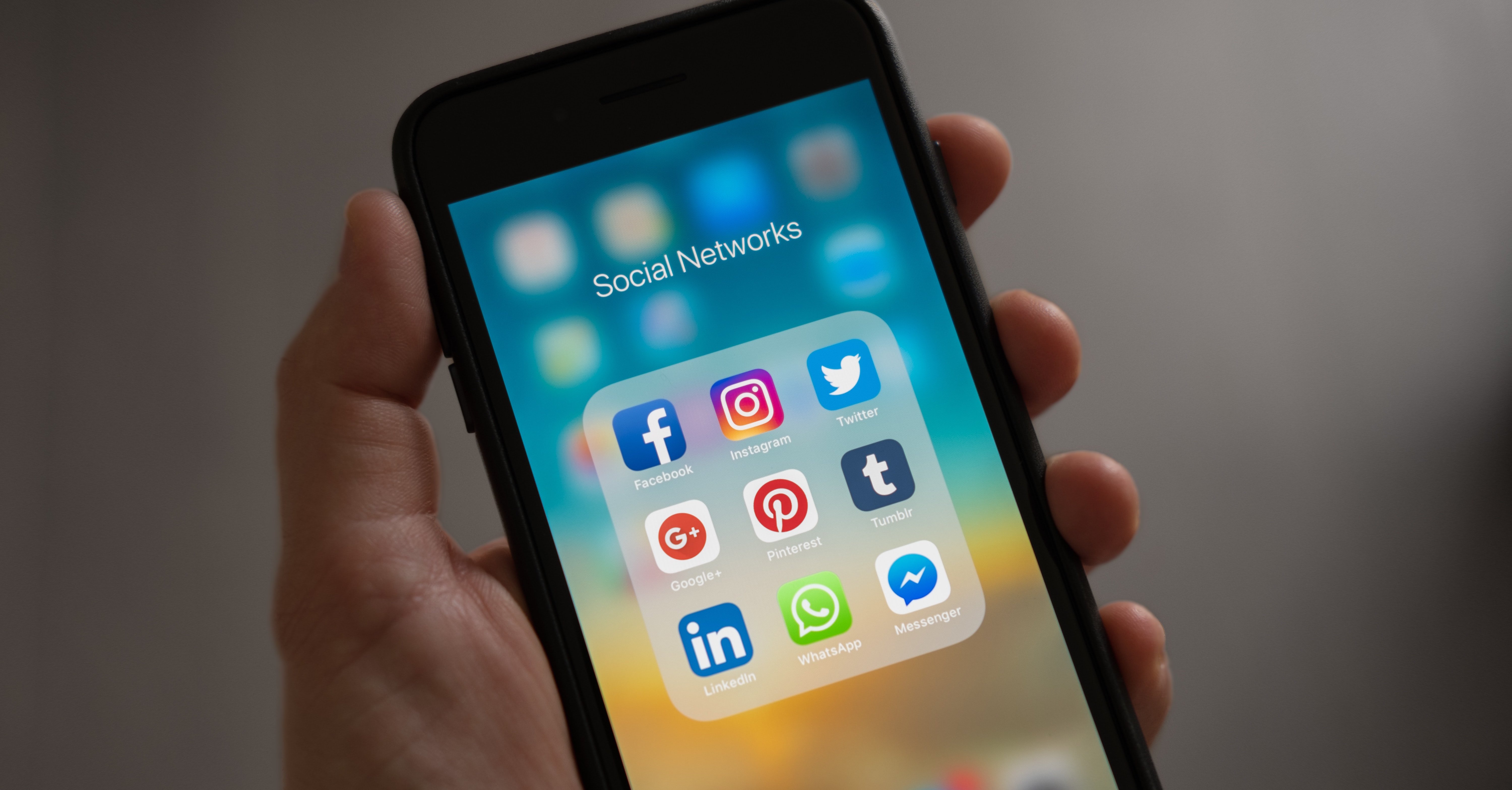 Marketing
Marketing calendars will need to be immediate to short term. Planning 6-12 months ahead was previously encouraged, but plans will quickly go out of date.
Teams will need to continue to adapt quickly, reviewing what is and isn't working and making appropriate changes.
Owners, venue managers and marketing teams are going to need to work together to ensure messaging is current and correct. An open flow of regular feedback, informal and formal.
Venues will rely on social media, EDMs to existing database and their own websites to communicate changes to their opening hours, ways of trading and updated menus. They will need to show their customers they are adhering to good hygiene practices and implementing social distancing within their venues.
Most photographs that venues have on hand will not be able to be used for the near distant future. Behind the scene back of house photographs will need to show staff with gloves and masks. Photographs showing venues and their old floorplans will not be able to be used. Pictures showing communal dining, cutlery, condiments and reusable menus on tables will be redundant.
Be aware of the environment in which you are communicating. Re-align messaging for COVID-19 sensitivity. Social media captions which may have been OK previously, may not go down too well when viewed in a feed filled with bad news stories about the pandemic.
ROI
Financial crisis and recessions hit hard, and push prices down. There will be increased pressure to do more, for less.
Most venues will have cut their spending on marketing and PR.
Clients who are spending, will have an increased need to see ROI. Simply running ads for brand awareness will not cut it. All ad spend should be directly related to a commercial outcome. In the first instance, communicating the key message that the venue is back operating and is safe to attend it going to be a big one.
Sustainability
Amid understandable concern during this pandemic, the use of single use plastics has again skyrocketed. Whilst necessary in the short term, let us hope that sustainability returns to the foreground once the pandemic ends.
What is clear is that the industry itself has proven it can react and adapt quickly to change. We've seen companies pivot and adapt to survive and respond to the new needs and perhaps lasting behaviour patterns of the consumer.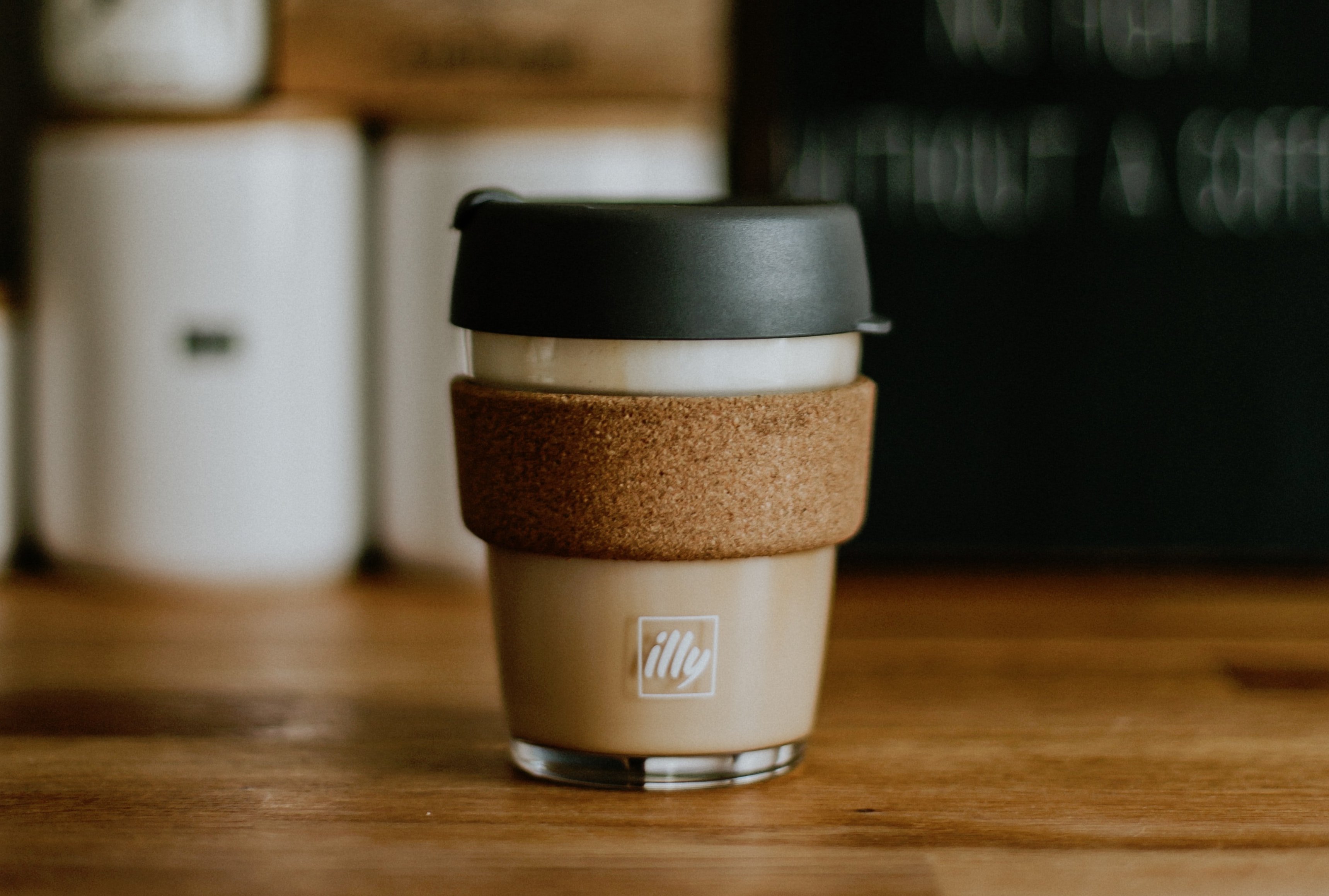 Further COVID-19 & hospitality resources:
Coronavirus Updates & Resources for Hospitality
How Venues Can Adapt to Turbulence
Food Delivery Apps During Coronavirus
Using Tech to Save Hospitality
Learn to Cook Online With the World's Best Chefs
The Best Apps to Stay Connected During Isolation
Why TikTok is Exploding During Coronavirus