An opening is a big deal. You only get one chance, so it's important to get it right.
Every business owner hopes for a successful opening night, bustling with excitement and attention from the press and local community. However, to achieve this, there are certain actions you need to take, way before your doors officially open. Here are 6 strategies you can adopt to guarantee a perfect opening night.
1. Identify your Key Audience
In order to make the decision as to where to focus your resources towards, it's important to first distinguish your target market. Understanding your audience, allows you to choose the most effective marketing channels for your restaurant. Try creating several personas and host focus groups based these personas. Gather information such as their goals, frustrations, lifestyle habits, etc. Once you have a solid understanding of your target group and the platforms they rely on for information, you'll be able to move forward with your marketing strategy.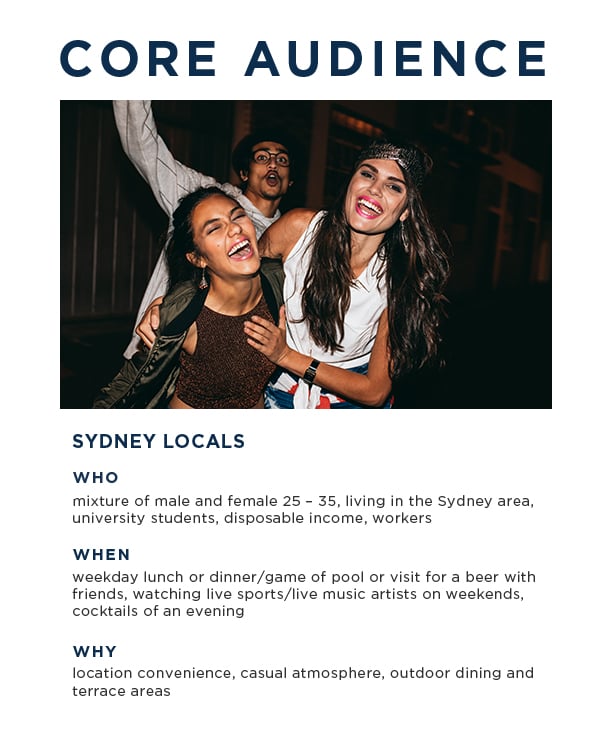 2. Defining your Social Media Strategy
Defining a good social media strategy is imperative before your opening. Many venues don't realise the importance of having an effective social media approach before opening - instead focusing their energy on the more physical aspects of their restaurant.
Your social media accounts (E.g. Facebook, Instagram) should be up and running once you have settled on your concept and branding. Sharing the progress of your restaurant helps build anticipation and your social following early on. Content examples could include previews of your dishes, interior and familiarising the audience with your team as well as your brand.
Additionally, some accounts such as Google Business and TripAdvisor take a while to verify, so it's best that you do this ahead of time. Potential customers will then be able to easily locate your restaurant and share their experience.
Lastly, your website acts as a crucial touch point between you and the customer. Test and test again, ensure that it is mobile friendly and easy to navigate, with your contact details and location displayed clearly.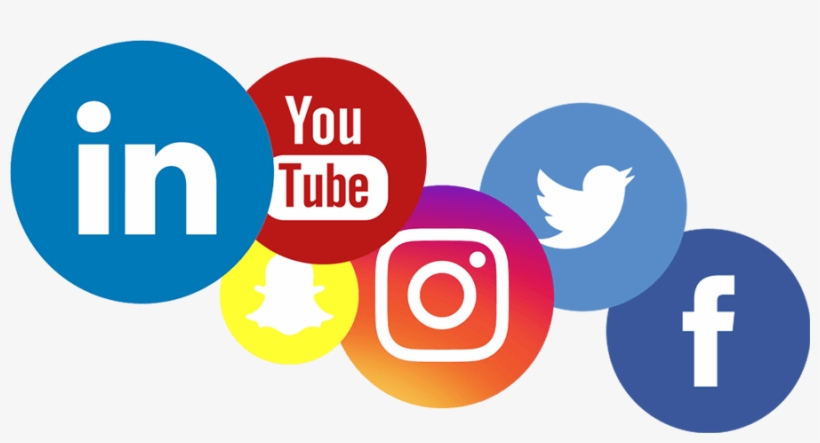 3. Be Consistent with Your Concept
Having a clear concept and brand will save you time and enable you to make well-informed decisions down the road. Your concept includes aspects such as food, service style, setting and decor of the restaurant. The concept should complement your branding, which includes your venue's identity, aims and values. Additionally, your concept should stand-out, acting as a unique selling point to your target demographic. It is essential that you establish your restaurant's character early on to ensure that it's personality is consistently present throughout every touch point - from the menu, to staff, social media and food.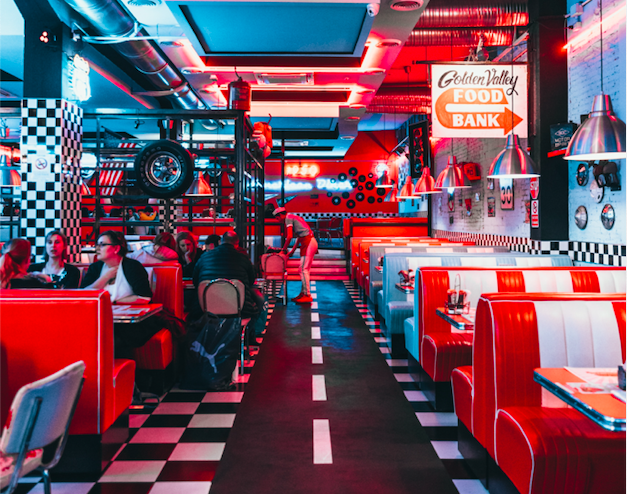 4. Host a Preview for the Media
Hosting an event to give the press a preview of your restaurant before opening is a great way to generate buzz. This also grants you the opportunity to network with various digital publishers, who might be writing about your restaurant down the road. A press preview can not only establish connections, but also give you the opportunity to deliver an impactful experience that you will be remembered by. Apart from hosting a preview, other ways of getting the media's attention include hosting special pop-up dinners, chef collaborations or appearances as well as community service for non-profit events.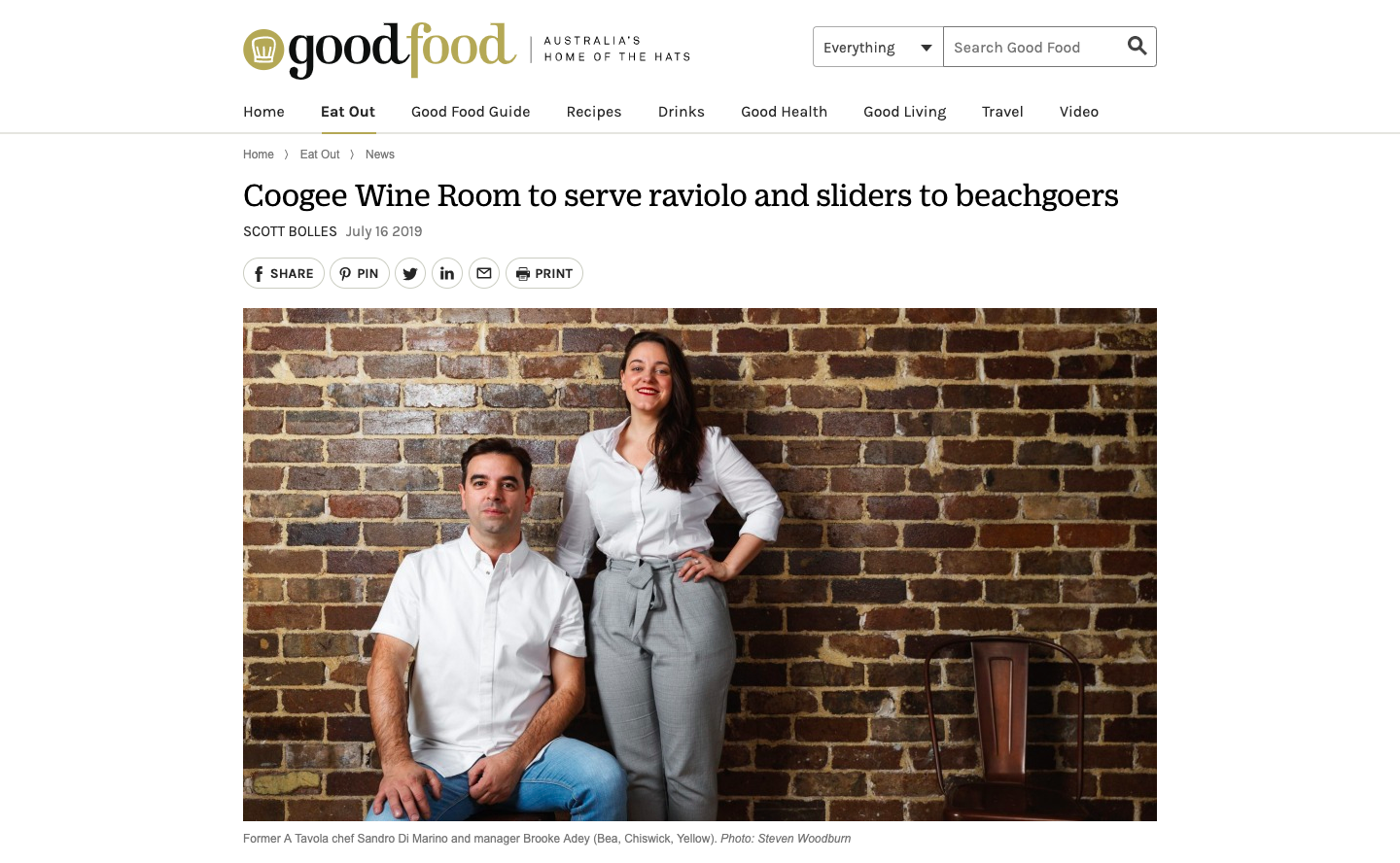 5. Host a Soft Opening - Ask for Feedback
A soft opening is a good opportunity to practice and build anticipation before the grand opening. A test run will allow you to observe the restaurant's operations in progress, giving you the chance to catch on to any problems and identify areas for improvement. It is also a good time to train your staff and fine-tune operations. You can try accommodating a smaller number of customers, from friends and family to the neighbouring locals or influencers. Your soft launch menu does not have to include the entire menu; consider showcasing signature items and drinks or a set menu. This reduces the pressure on your staff while encouraging diners to return for the complete menu. The unofficial launch could also take place during specific timings such as lunch or dinner to test the crowds.
6. Policies and Procedures
Establishing your venue's policy and procedure from the get-go aids in running a smooth operation. From simple matters such as cleanliness and service to unforeseen situations like accidents and customer complaints, it is essential to implement the necessary systems for all aspects of your business. This can be fine-tuned as time progresses but should always be communicated clearly to all staff (including the owner), ensuring that everyone is well-informed and able to take action when necessary.
...
With the many existing and upcoming restaurants worthy of recognition, it can be daunting trying to figure out a way to stand out. However, if you take the time to understand your key audience, cultivate a unique brand identity as well as make the effort to constantly market and improve yourself, you can be sure that the attention your venue receives will reflect the work you've put in. Having a solid plan is sure to set you up for preliminary and ongoing success.
Want to know more about how to make your opening a success? We are here to answer any questions you may have!