Many restaurants are now designing their concepts around being "Instagrammable" to attract and engage more customers, and they are not wrong in doing so.
More than just a sharing platform, Instagram can be a powerful marketing tool. At the core of this strategy is the use of user generated content such as photos and "Insta stories" to let your customers market your venue for you.

From homes to office spaces and restaurants, entrepreneurs are taking the concept of user generated content on Instagram a step further by designing physical spaces - utilising neon signs, elaborate murals, interesting floor tiles and generous green scapes for their consumers, in the hopes of inspiring a great number of photos being shared.
Here's a guide to create Insta-worthy moments for your venue.
1. That Something Special
This would be the main highlight of your restaurant, usually a large visual centrepiece, such as a plant wall, bright neon signs, and murals. Some big attractions you might have come across include the neon sign lights in cafes as well as creative wallpaper backgrounds you'd find in bars. These spectacular and unique pieces are what draws the flock. When choosing your "something special," think of it as an investment piece that has the ability to remain a classic. Many a time, these pieces exists only as a hype, before being taken over by the next big thing. Alternatively, your main attraction could be the theme of your entire restaurant. Take Sketch in London for example, where their egg shaped toilet cubicles and pink-themed venue has become their unique branding for the last two decades.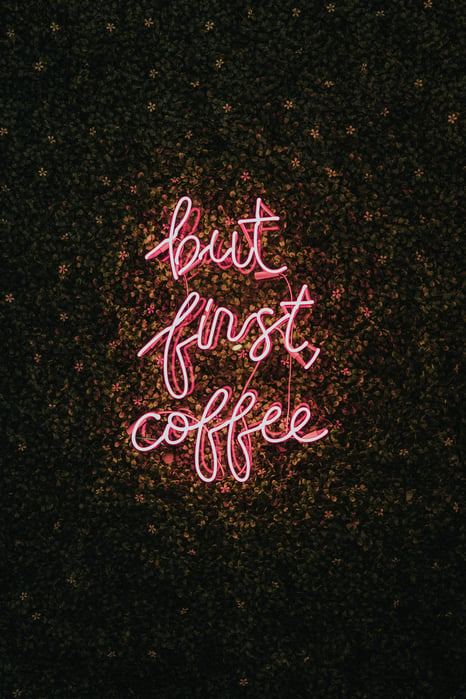 2. Play on Light
Natural light is king. Lighting plays a really important role in photography and for the senses. Bad lighting can make any dish or space seem dull and muted, ruining the experience for your guests. Try to opt for natural light by opening your space with taller windows or incorporating designs such as a skylight roof. If your venue is more active in the evening, choose smart light choices such as a mix of concentrated, low and ambient lighting.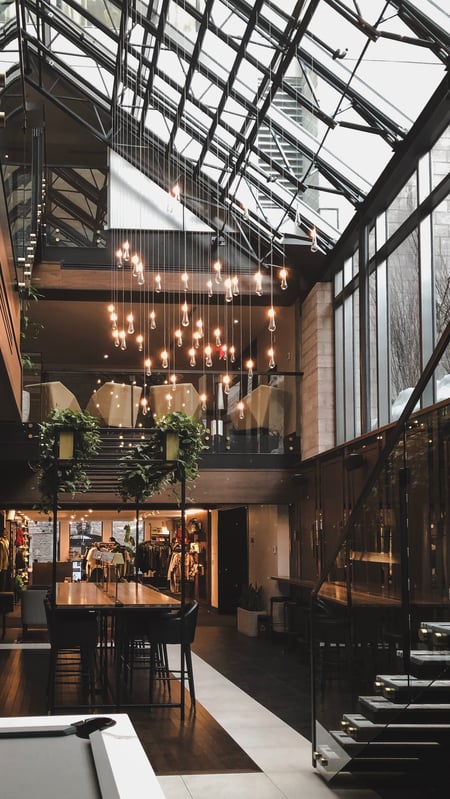 3. It's In the Details
From the cutlery to the music, every small detail makes a difference for the customer. Something as simple as placing a candle on every table or making sure seating is designed around a good view of the open kitchen, are ways that you as a venue can create more "Instagrammable" opportunities for your guests. Instead of just taking photos of the food, capturing shots of your venue or the way a dish is being prepared are some other examples of great user generated content for your restaurant.
4. Let Your Dish Do the Talking
In order to attract the masses, it's important to have aesthetically pleasing offerings. This can be as simple as adding a variety of garnishes, deconstructed dishes or interesting platings. Taking pride in making your dishes beautiful and Instagram worthy will definitely help you stand out. In fact, some restaurants have entered the spotlight simply based on a particular Instagrammed dish. It is common for consumers check out the food via Instagram before booking a place so it's key that your food sounds and looks attractive.
Let your products beat the drum for your venue. With mindful product presentation, customers are more likely to take pictures and share them on social media, allowing you to attract more customers organically.
Sometimes, you can get caught up with trying to make your dishes look good that you lose sight of what's important, the taste. It's important that the aesthetics of the dish does not compromise the flavour.
Flavour and freshness are still the top factors in one's dining experience.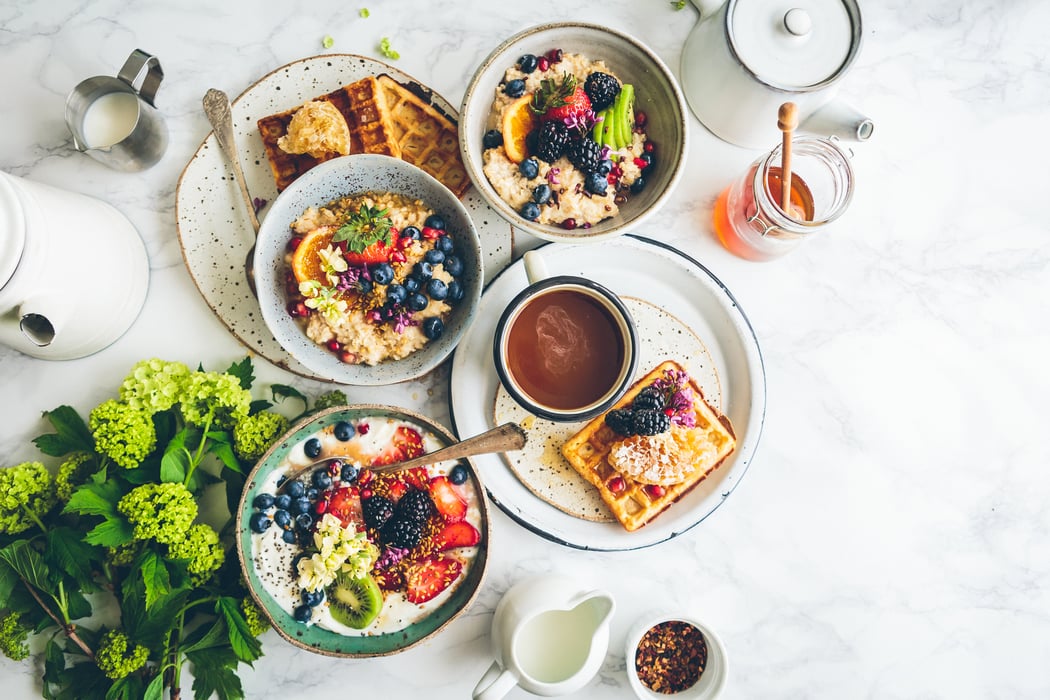 5. Think Outside The Box
Besides having "Instagrammable" food and interior, think outside the box by creating Insta-worthy experiences! It doesn't all have to be still photographs, consider table side flambé desserts, things like carving a prime rib at the table, tossing your pasta in a wheel of cheese and dry-ice presentations. Flamboyant presentations create an experience that users would definitely want to remember and share with their followers!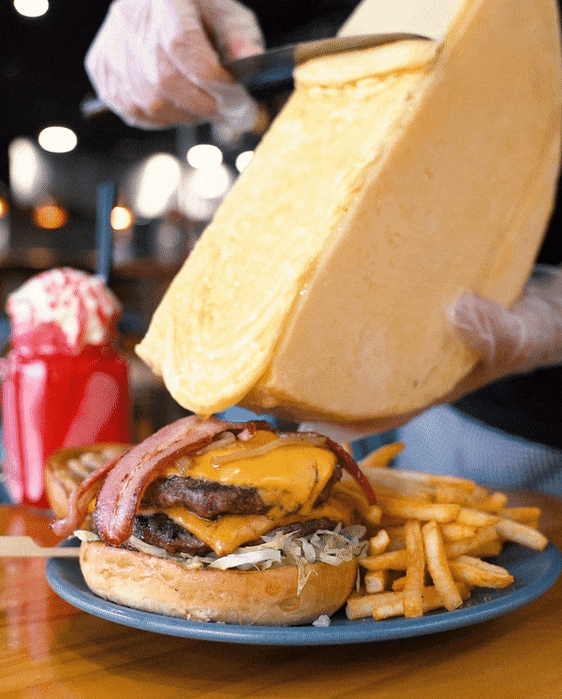 6. There's Such a Thing as Too Much
Don't try to tick everything off this list. Sometimes, simplicity is key and less is more! Focusing on one or two things and executing it well is more important than doing everything sub-standard. Keeping your target customers in mind will ensure you stay on the right path.
TLDR; - Having a main attraction is key. This can be something as simple as an abstract backdrop or a big neon sign, perhaps a certain dish or theme for the restaurant. Don't compromise your flavour for aesthetics, ensure your venue has good lighting and take note of all the little details in your restaurant!