Before you know it, we'll be ringing in a new decade! What's to come in the future of the hospitality industry? Here's our top 5 picks for the biggest hospitality trends of 2020 to get you ready for new opportunities.
Demand for Sustainable Practices
The importance of sustainability has impacted several industries, and hospitality is most definitely on that list. As discussed in our blog highlighting 5 Sustainable Practices for Restaurants, more than 2/3 of restaurant customers were willing to spend more on a business with "green restaurant practices".
From reducing food waste to ditching plastic straws, conscious consumers are recognising the efforts of businesses who choose to partake in sustainable practices. The demand for sustainable business models will only continue growing in 2020.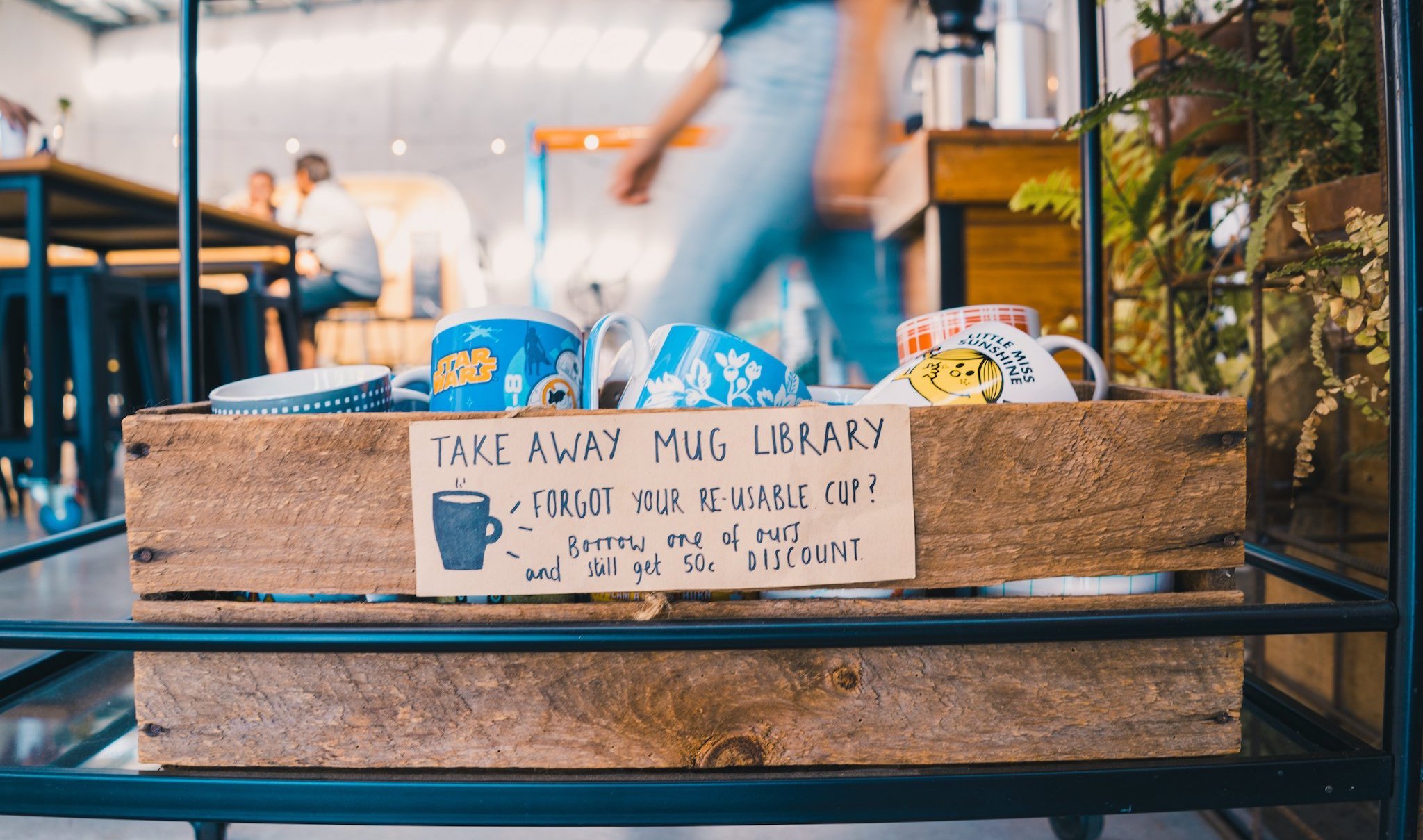 Get Social Media Savvy
Surprise, surprise, social media remains a hot trend for 2020. However, as social media platforms change their layouts, features and functions so frequently, it's important to keep up with the latest updates or else you'll get left behind.
The Facebook Developer Conference this year announced augmented reality filters as one of their newest features - which could potentially be a big trend for business users moving forward. Facebook is still king of the social media platforms, and with Youtube taking second place, engagement with video content may rise even higher than before.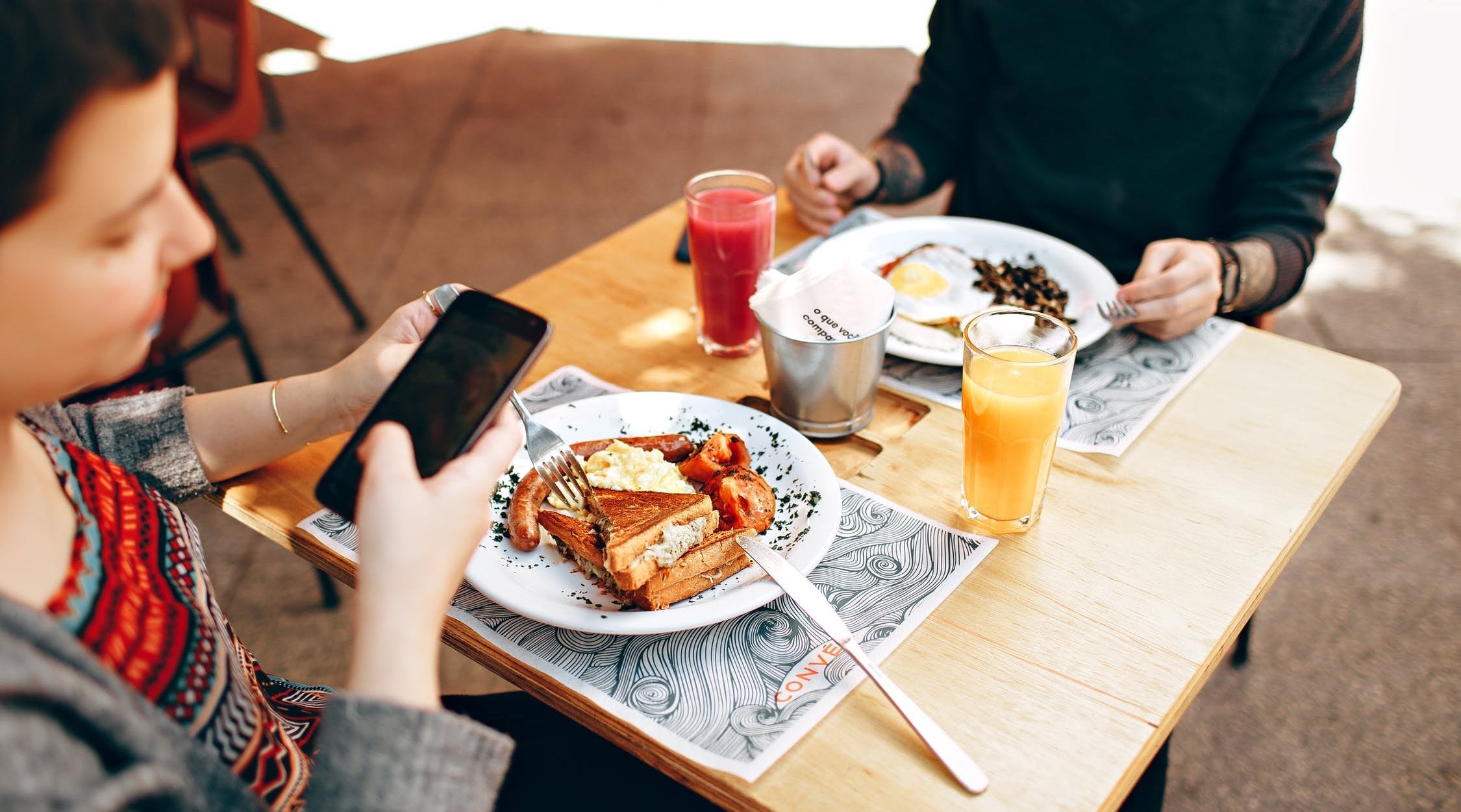 Plant Proteins To Go Beyond Meat
As consumers become more aware & educated on the food that they are eating, healthy options will continue to grow. We've seen a rise of people going vegetarian & vegan, with losing weight and lowering the risk of diabetes, heart diseases & cancer being some of the reasons at the top of the list.
Touching on health, environmental and ethical concerns, plant-based diets are set to expand in popularity, with plant proteins being the next big focus. A report by FAIRR finds that the market for alternative proteins is predicted to reach $5.2 billion by 2020. We're familiar with the usual suspects of tofu, lentils & chickpeas, but pre-packaged plant-based products like The Impossible Burger and Beyond Meat are making waves in the US with social media & news outlet hype of patties that taste pretty darn close to the real deal.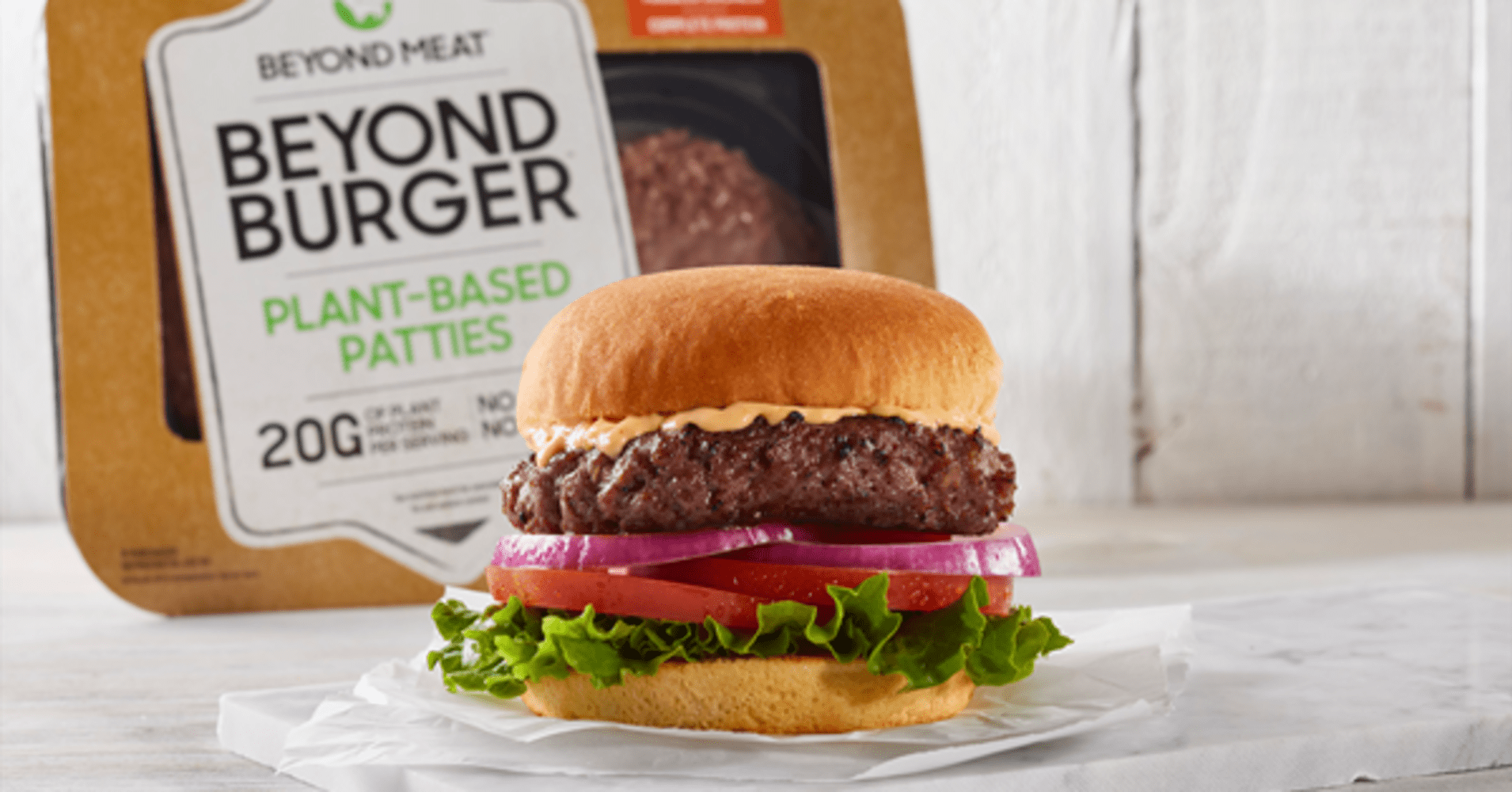 Food Delivery & Dark Kitchens
Australians are spending a whopping $2.6 billion each year on food delivery through companies such as Menulog, UberEats, Deliveroo & Foodora. These food delivery services have jumped to over 12% of sales in the total $44.1 billion restaurant & takeaway food services industry.
Not interested in UberEats' 35% commission? A new revenue stream has emerged from the popularity of food delivery apps called 'dark kitchens'. This term refers to restaurants that only exist on food delivery apps, essentially delivery-only commercial kitchens catering exclusively to these apps. Renting out your kitchen after hours could be a potential trend in hospitality businesses, for example a cafe that closes at 3pm could lease their space for dinner dark kitchens.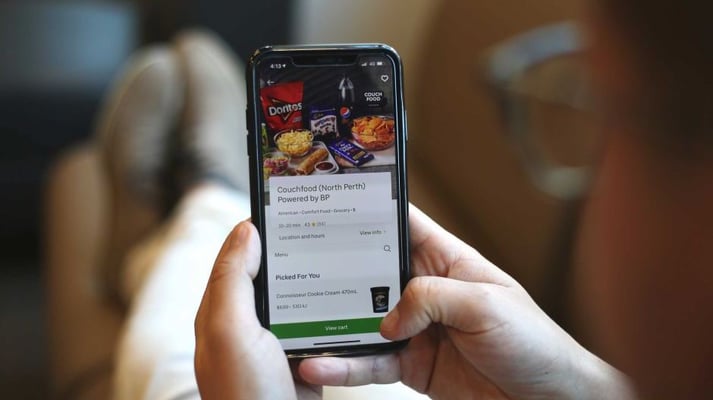 Millennial Uprising
What do the above trends all have in common? Millennials! A study of 3000 millennials by Achieve found that 1 in 5 identified as an activist and expressed a preference for ethical brands. It's a no brainer that they also lead the way in social media consumption and meal delivery sales.
By responding to the above trends, you will automatically be speaking to the millennial market. They have higher disposable incomes than any earlier generation in its 20s and 30s, and are more likely to eat out - making them a valuable demographic to cater towards (whether you like it or not!).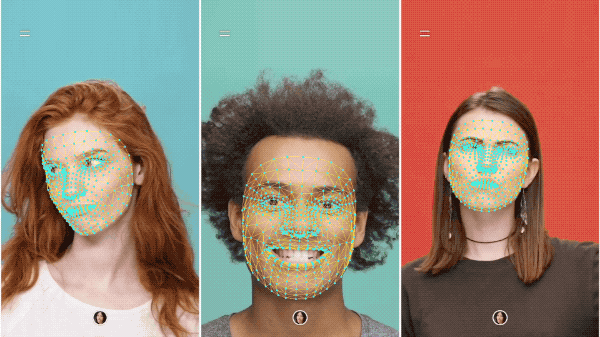 2020 will be here before you know it, and planning in advance will allow you to get ahead of your competitors and be prepared for challenges that arise. Make sure to subscribe to our blog for all the latest on hospitality marketing!