Using Instagram stories to communicate to your audience is an incredibly useful marketing tool. Go one step further and save them to your 'story highlights', so you don't see all your hard work disappear after 24 hours.
Story highlights are displayed on your Instagram profile, and are what visitors will see before they start scrolling through your feed. You can curate the stories you post into different categories or 'highlights', and even add highlight 'covers' to help visitors visually navigate your highlights with ease.
In this article we give you the ins-and-outs of why you should be using story highlights, ways you can use story highlight covers, and give you exclusive access to a FREE customisable highlight cover template to get you started!
Reasons to Use Instagram Story Highlights
Instagram story highlights are an extremely valuable feature, and can benefit your brand in a number of ways:
Give visitors additional context about your brand

Organise your content into categories

Allow the time and effort you put into your stories to be visible for more than 24 hours

Expand your brand identity when your unique brand colours/fonts are used as highlight covers

Showcase up-to-the-minute content on your page first

Showcase behind the scenes of your brand to connect more personally with followers

Showcase brand hashtags and how people engage with it
Ways to Use Story Highlight Covers
There are multiple ways you can choose to use your Instagram story highlight covers, which will come down to what works best for your individual brand.
Using Icons
Icons are a popular option when designing story highlight covers. Using visual imagery often has the power to communicate a message much more effectively, quickly and memorably than words. This is why icons are useful when your short-attention-spanned visitors are trying to navigate the different categories in your highlights with ease. They also offer you an extra opportunity to be creative and present the icons in line with your brand identity.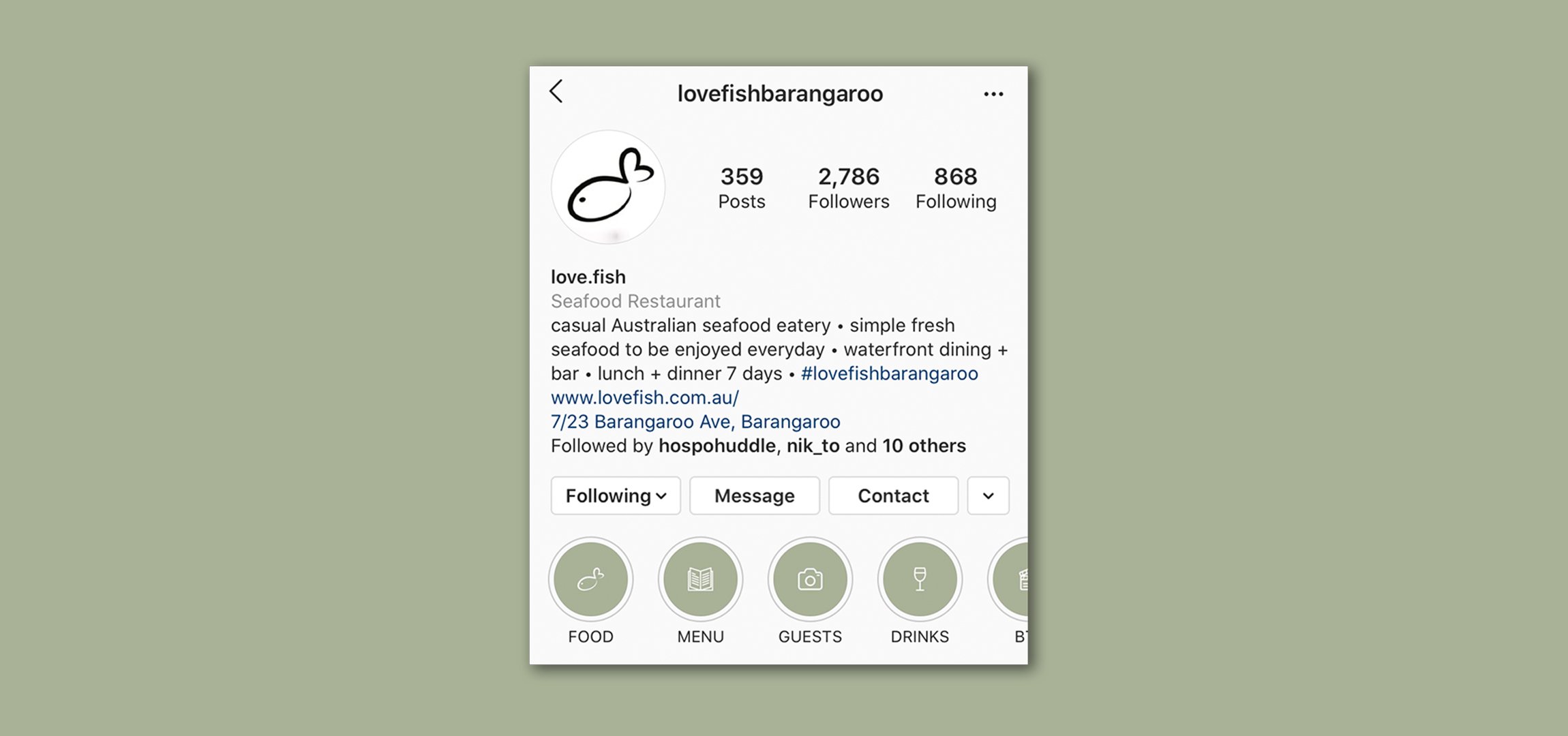 When using icons as story highlight covers, ensure you use a relevant icon which accurately represents the category of your story highlight, so that its meaning is translated effectively.
Using Text
Text is another option for the design of your story highlight covers. Using text may be beneficial when you have highlight themes that are difficult to convey accurately with a visual symbol.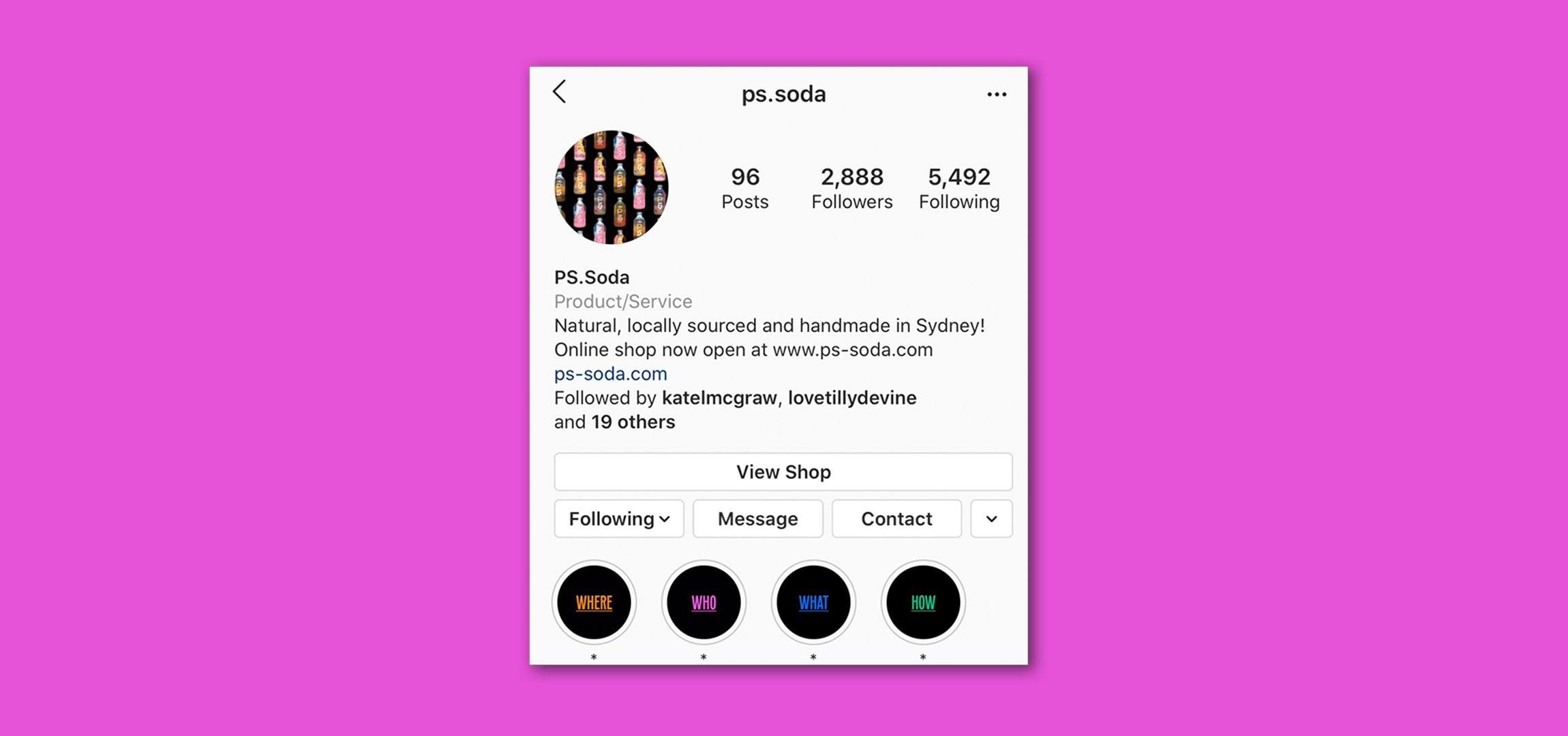 Ensure a limited number of words and characters are used, as the cover images are displayed at a small size and need to be legible.
Using Patterns
Patterns are a more abstract way of designing story highlights, but are super unique. This option may be beneficial for businesses who want to highlight their creativity, helping page visitors to associate a particular visual style with the brand.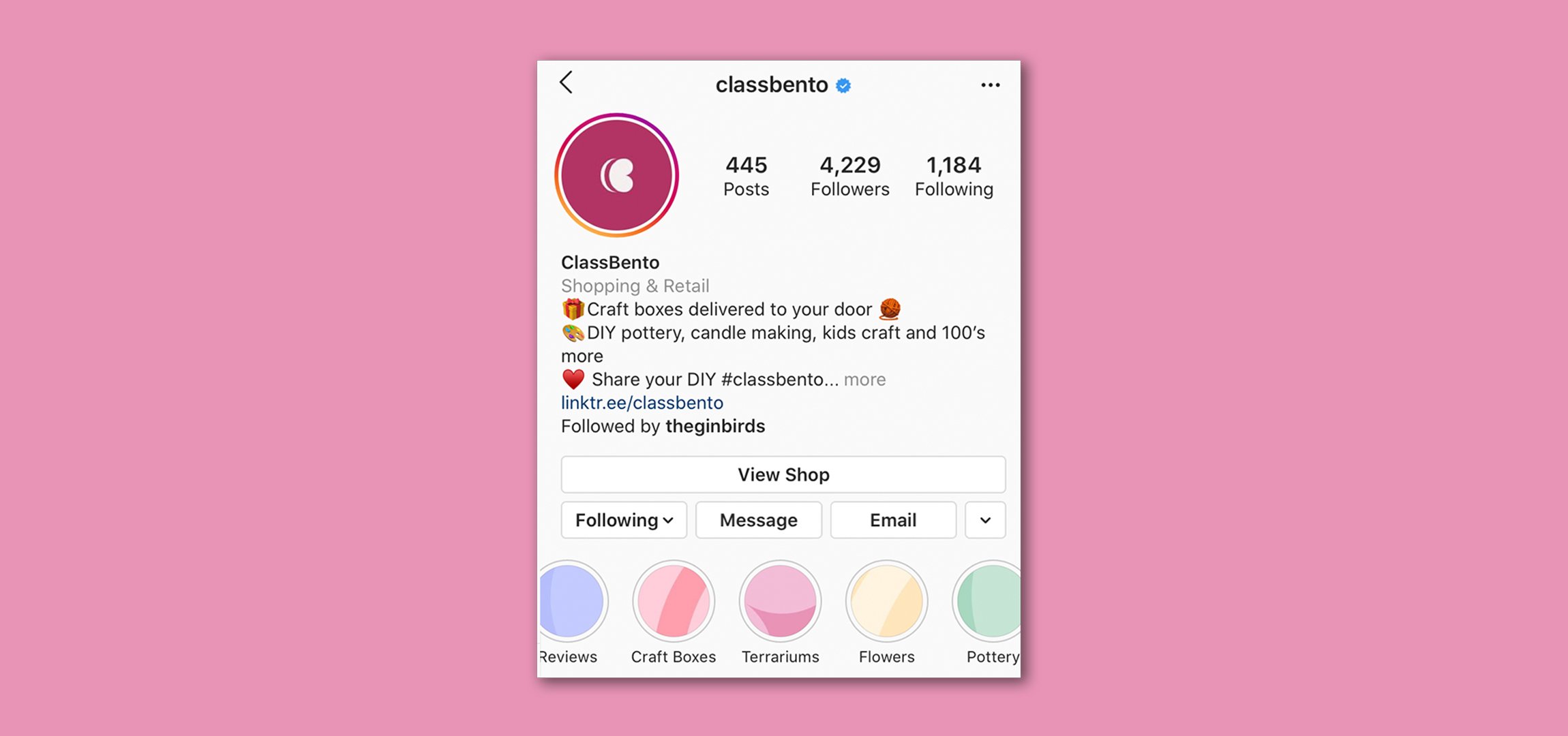 Using Photography
Photography as story highlight covers may be useful for brands who have a distinct photographic style they want to exhibit, or who have relevant photos which represent their story highlights well.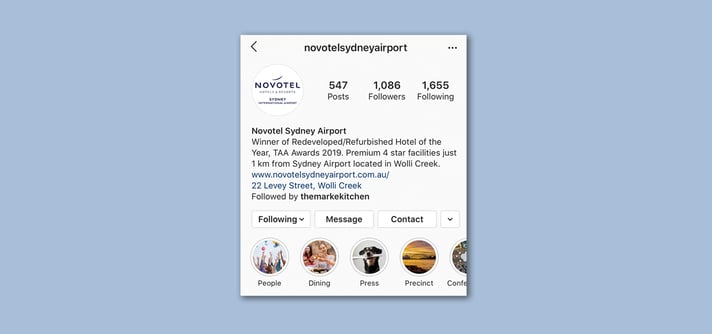 Using Solid Colours
Some brands opt for using solid colours as their Instagram story highlight covers. While they don't communicate much (although are assisted by the text beneath each highlight cover), they are great if you have a strong brand colour palette you want to boast.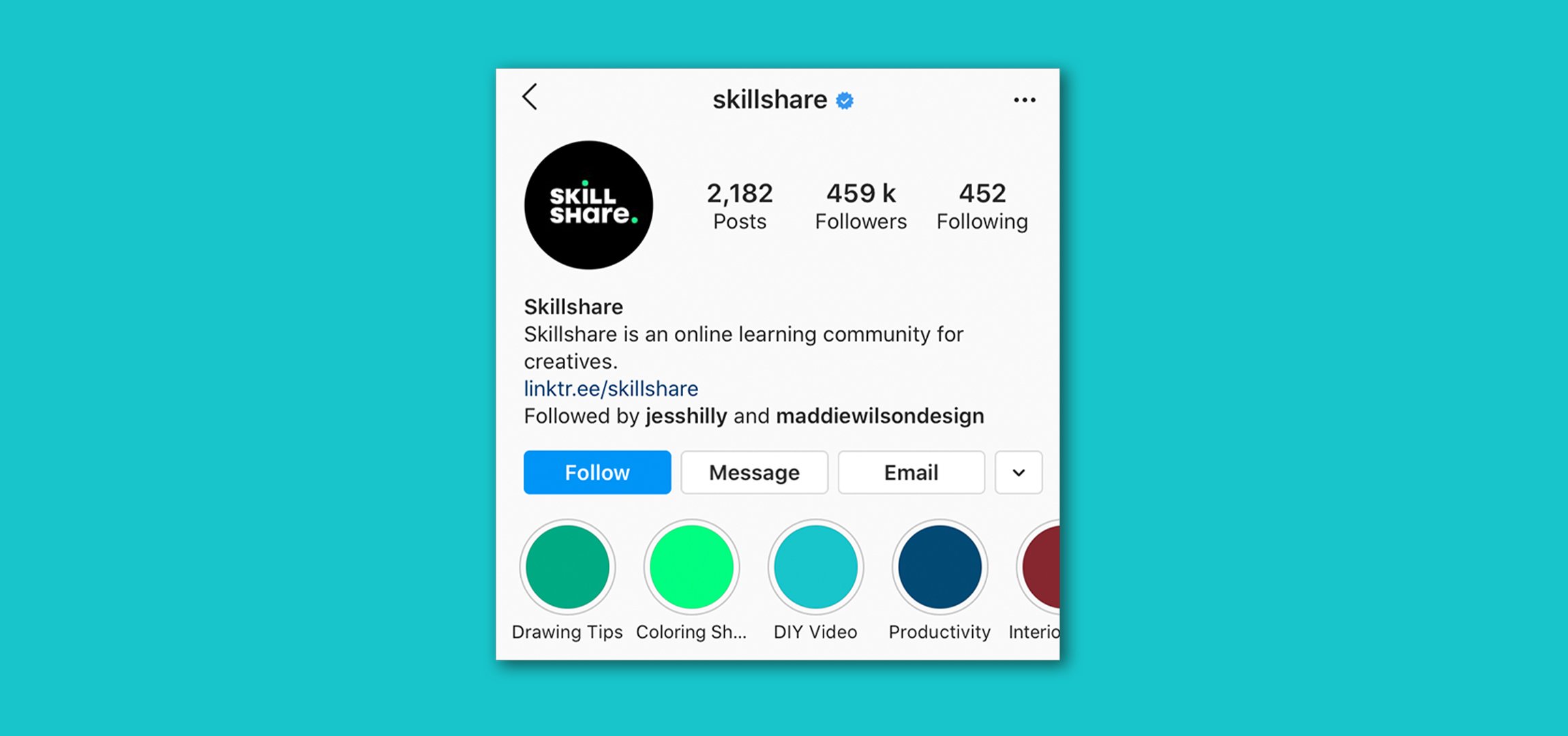 How to Customise Our Free Cover Templates
We've included a free template for Instagram story highlight covers, which you can customise to suit your brand!
Download the free template at the bottom of this article

Open the template file with Adobe Illustrator (note: you will need basic working knowledge of the program and an Adobe subscription)

Change each highlight background to suit your brand identity, by selecting the desired squares and adjusting the colour swatches

Change either the colour of the icons, or the colour and font of the text to suit your brand (note: the blue lines are guides to give you an idea of how the design will be centred within a circle frame once uploaded and will not be visible upon export)

Export the graphics as JPG files and send and your mobile to upload as highlight covers on Instagram

Enjoy how much more professional and credible your brand looks on Instagram, and rest easy knowing other visitors will be thinking the same!