A few weeks ago, Instagram rolled out its latest feature - Instagram Reels. They are a way to create short-form video content very similar to TikTok videos. It comes as no surprise that Instagram is trying to mimic TikTok as the app has surged in popularity over the last year (it had the most downloads for any app ever in a quarter in Q1 this year), likely impacting peoples' behaviour on Instagram.
Reels are either recorded directly within the reels camera and/or uploaded from your camera roll and just like stories, videos can be 3-15 seconds. If you use the reels camera, the videos are recorded in 9:16 portrait mode for a full screen experience.
Reels vs Stories
The main difference between reels and stories is that you can record a series of clips that are automatically added together. Similar to stories there are a bunch of different AR effects that can be added to make the content more fun and engaging. Once your content is done, you can add stickers, text, location etc. before sharing it to your reels.
A few new features are timer, align and speed.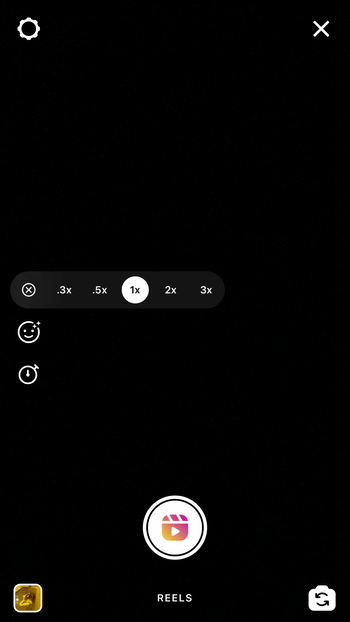 The timer and speed functions are quite self-explanatory, but align definitely deserves a shout out. The align function comes in real handy when you're recording multiple videos. as it allows you to line up objects from your previous clip before you're recording the next, creating that seamless transition we all want but never quite seem to get.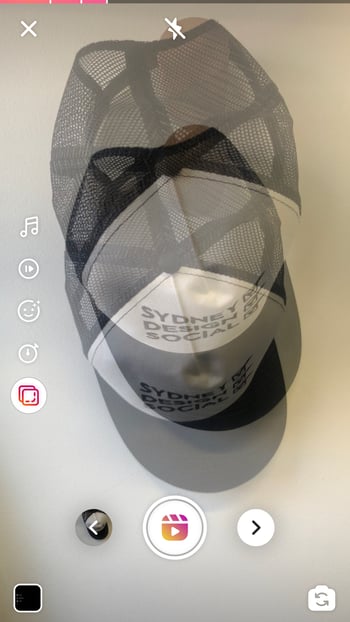 I won't bore you on how you create reels as there are plenty of other guides out there and once you open reels on Instagram, it's fairly self-explanatory. I will however say that reels are slightly more advanced than stories so you may need a few retakes before you nail it.
Reels can be uploaded to your stories, feed or the Reels gallery on your profile. As all Instagram content, they can also appear on the explore page. Once you've uploaded your first Reel, a new icon for your Reels Gallery will appear on your feed.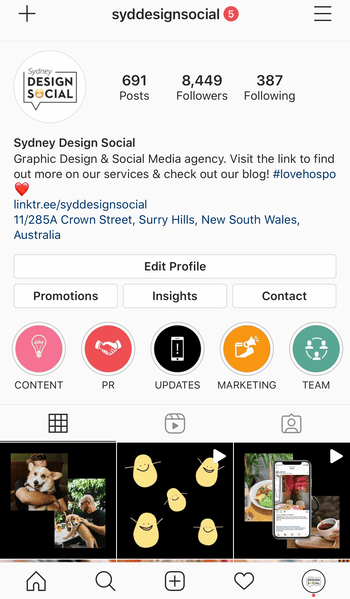 How can reels be used for hospitality businesses?
Use reels to showcase your cocktails being made, signature dishes being plated, short how-to's and recipes or why not to showcase your entertainment, staff and venue. Reels can be used for anything and everything, and the only thing holding you back is probably time!
Stay up to date with the latest news in digital marketing, hospitality & graphic design!